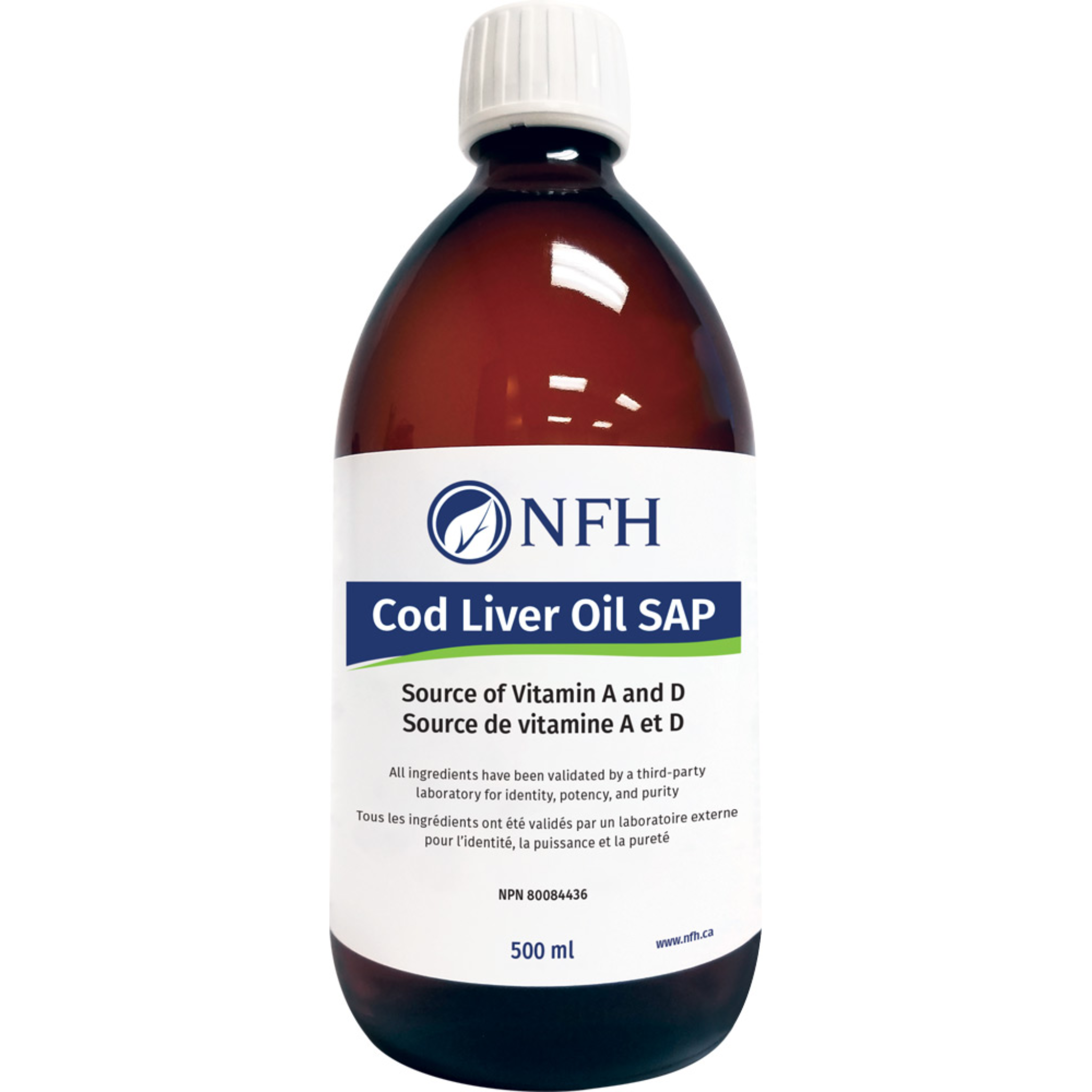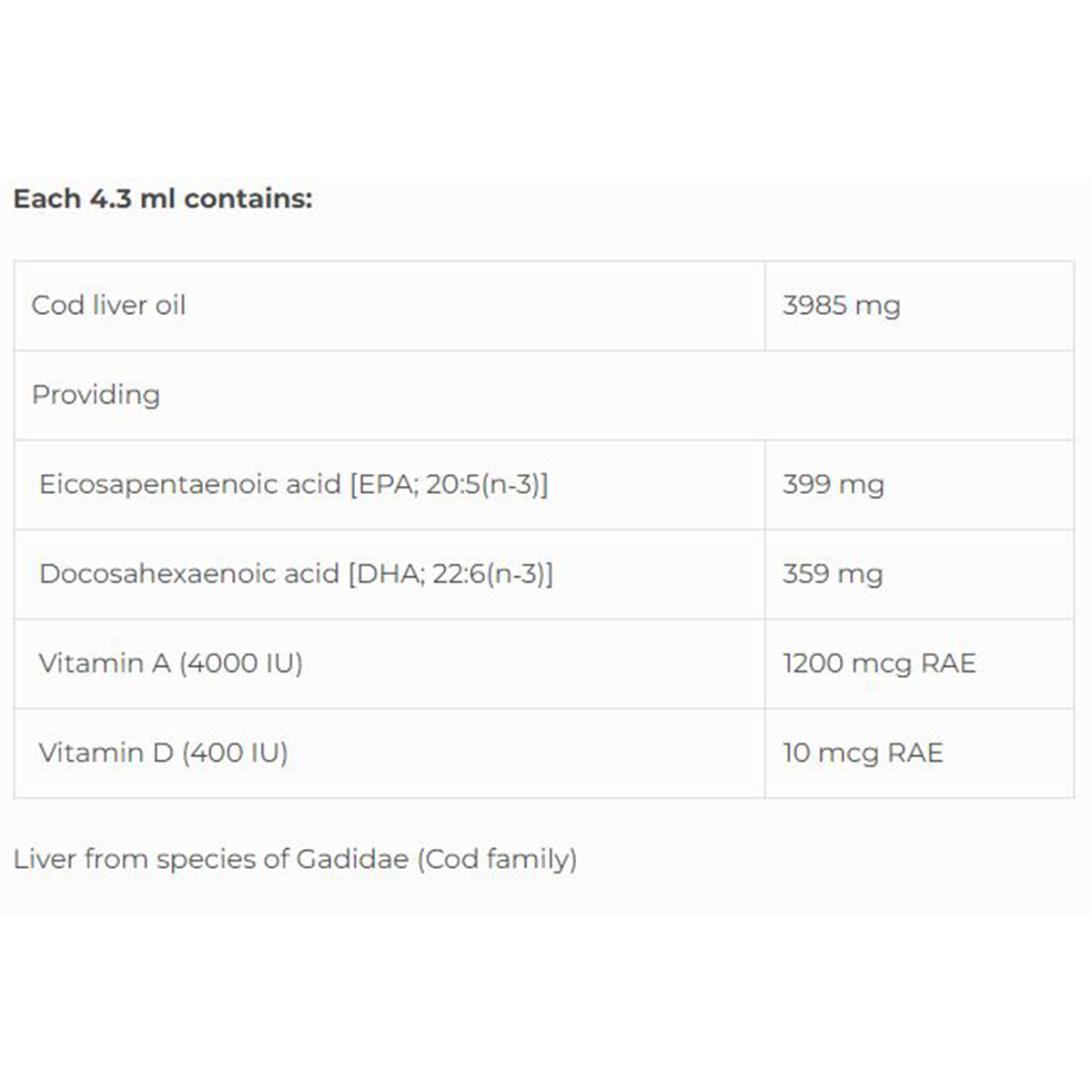 NFH Cod Liver Oil SAP 500ml
Cod Liver Oil SAP is a source of vitamin A and D and a rich source of eicosapentaenoic acid (EPA) and docosahexaenoic acid (DHA). Cod Liver Oil SAP helps maintain eyesight, skin membranes and immune function. Cod Liver Oil SAP supports the development and maintenance of bones and teeth by enhancing the absorption and use of calcium and phosphorus. In addition, Cod Liver Oil SAP may promote cognitive health.
Supplement Facts
Each 4.3 ml contains:
Cod liver oil
3985 mg
Providing
Eicosapentaenoic acid [EPA; 20:5(n‑3)]
399 mg
Docosahexaenoic acid [DHA; 22:6(n‑3)]
359 mg
Vitamin A (4000 IU)
1200 mcg RAE
Vitamin D (400 IU)
10 mcg RAE
Liver from species of Gadidae (Cod family)
Adults: Take 4.3 ml daily or as directed by your health‑care practitioner.
This product is for Professional use only.
Estimated delivery: between 1-2 days in Ontario/Quebec and 1-4 days Canada-wide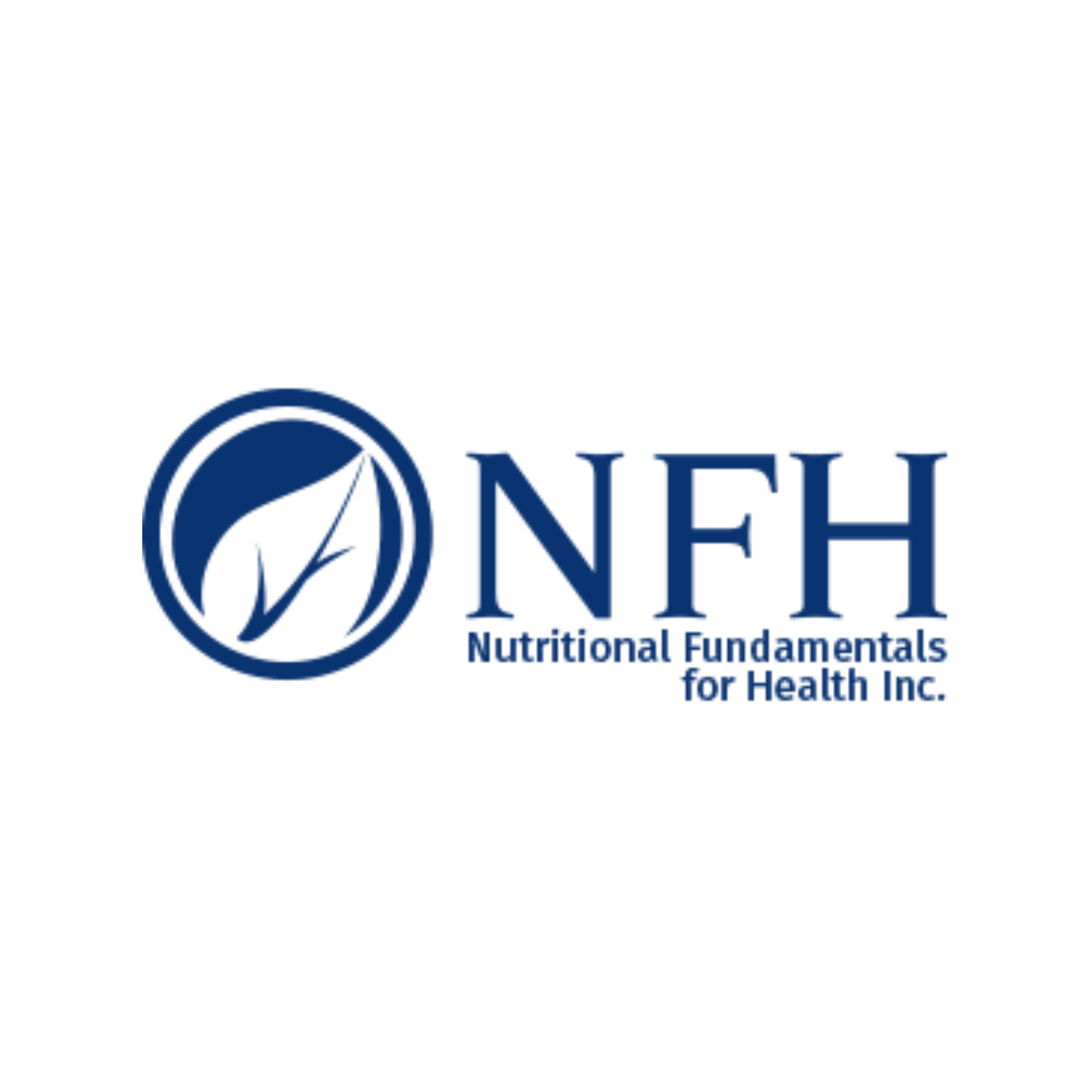 NFH
Paving the path to optimal health with evidence-based nutrition and professional education.
Shop Now