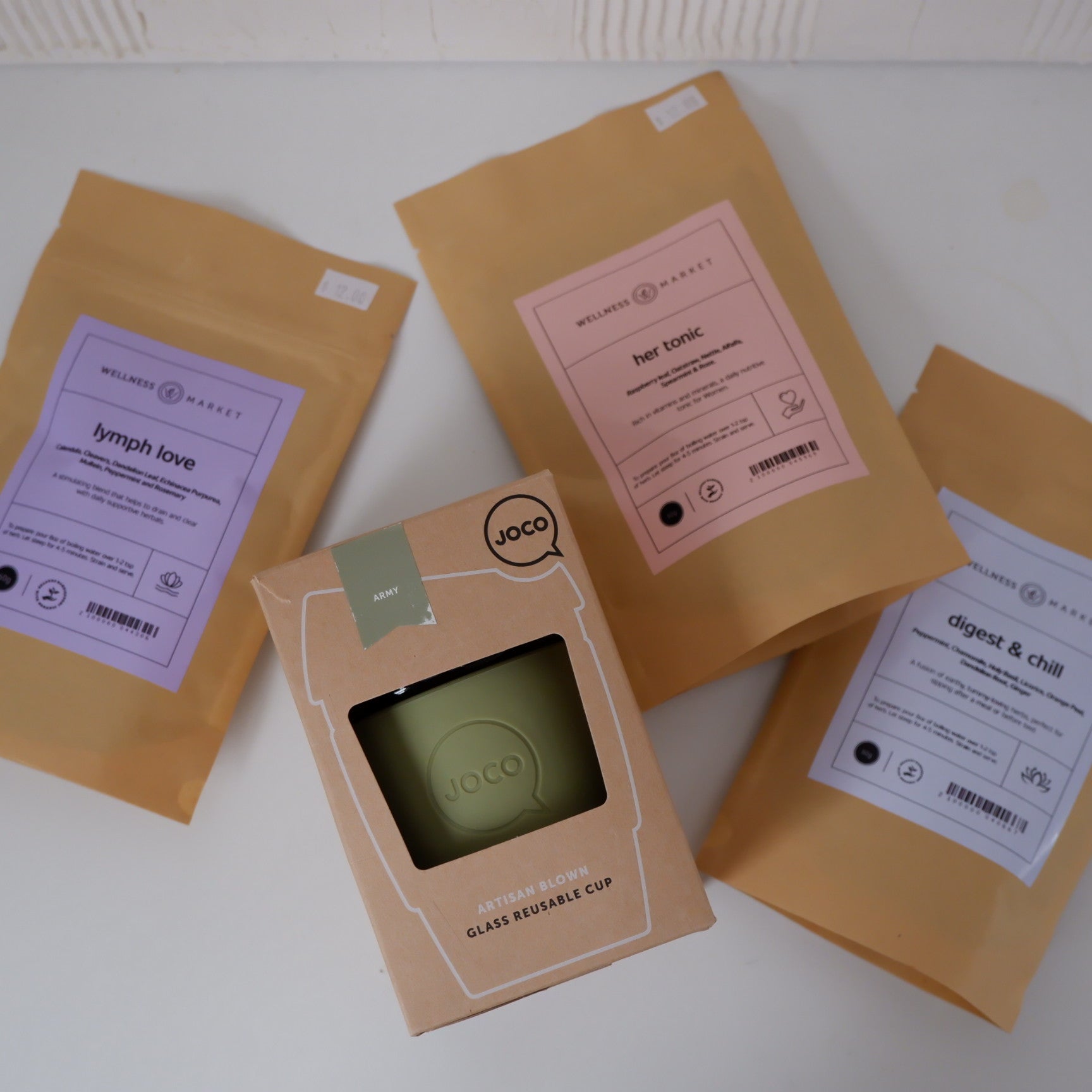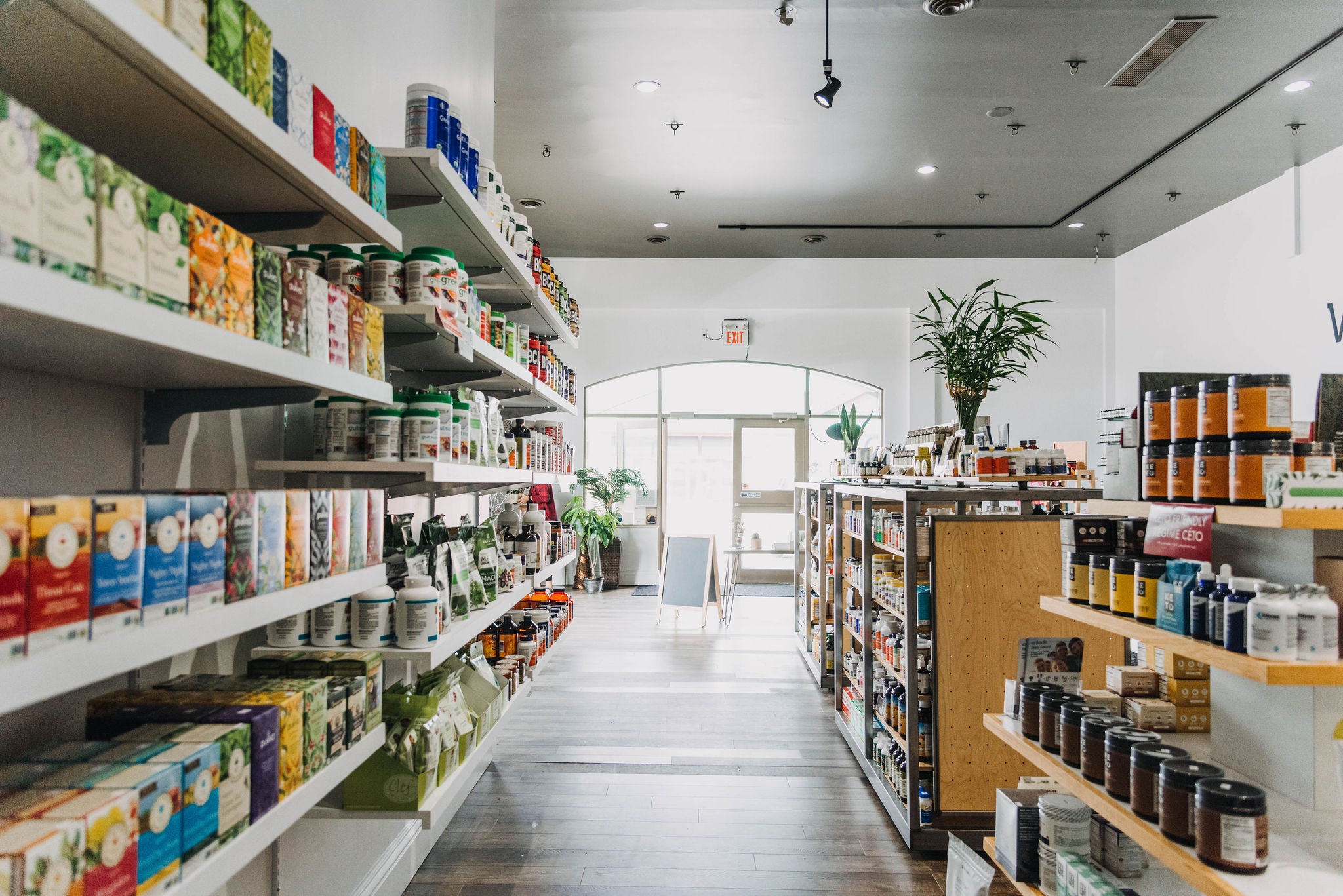 Humble Beginnings
Founded in 2018 by our in-house nutritionist, Kaila Seguin, Wellness Market was created with a fervent goal: to empower women in all areas of their health. Her vision was crystal clear: to create a welcoming environment where the community could discover guidance and support for both the mind and body. Today, Wellness Market represents more than a mere retail establishment; it stands as a center for holistic health and well-being.
Educated Guidance
Our in-house experts come from a variety of fields, including Nutrition, Herbalism, Fitness, and more. You can count on receiving impartial and well-informed advice that caters to your specific needs.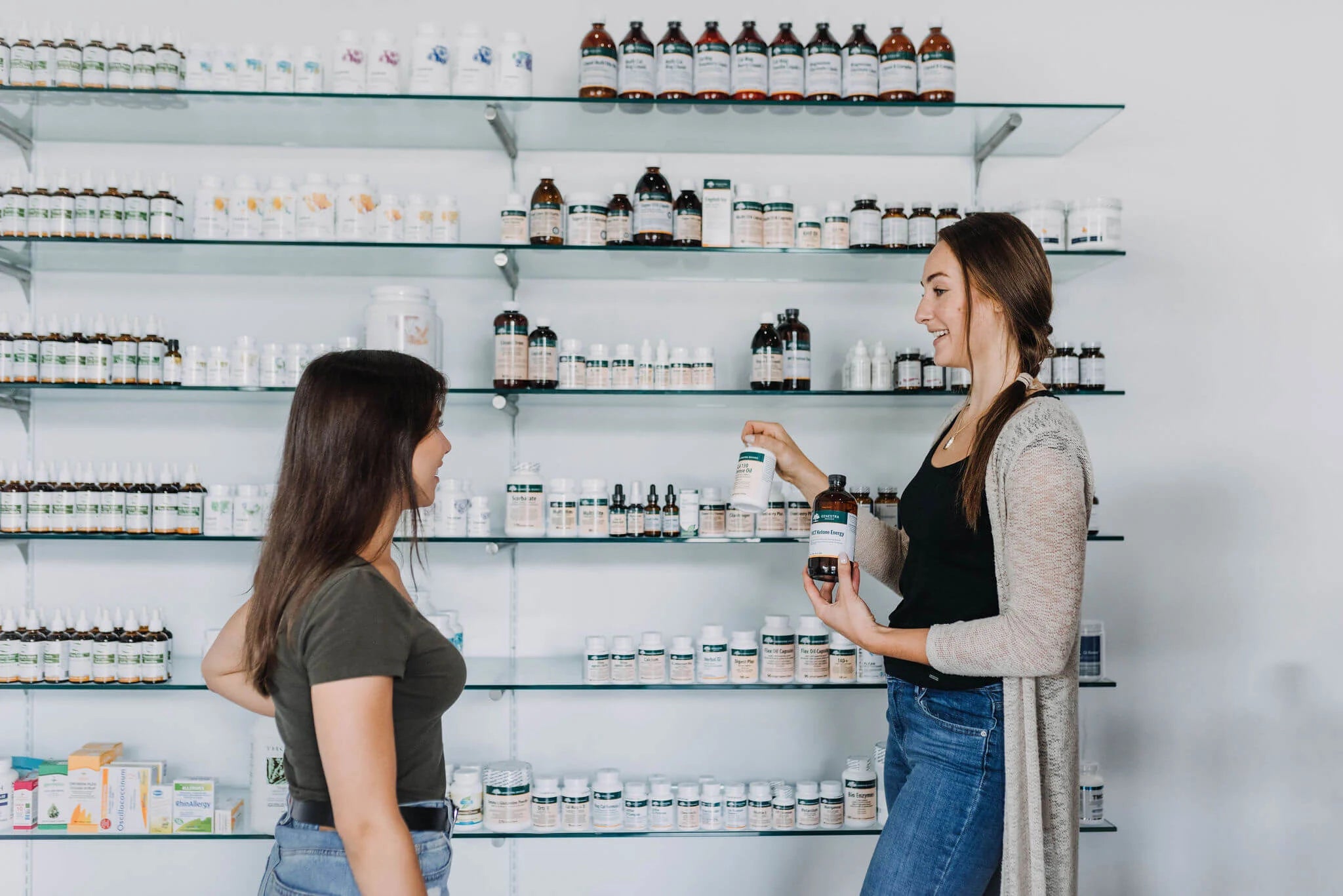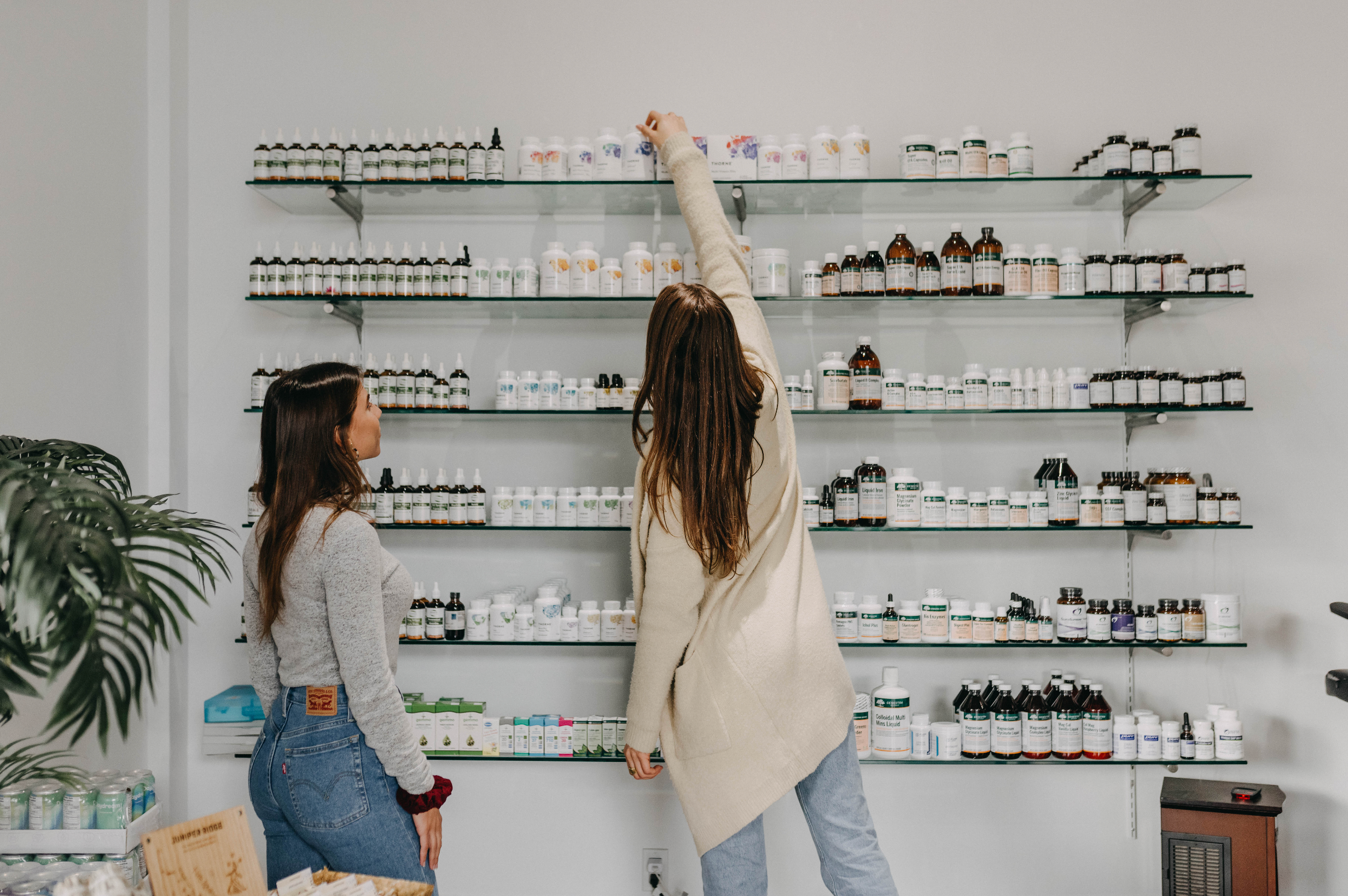 Sincere Support
Embark on your wellness journey within a candid and encouraging setting specially tailored for women.
Diverse Selection
We take great pride in being the home to Canada's most extensive collection of professional wellness products.