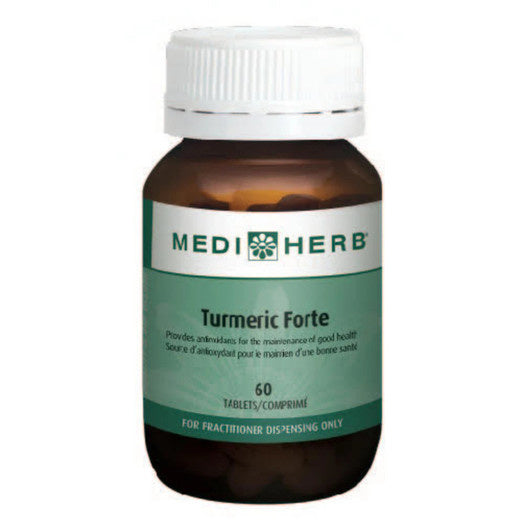 Medi Herb Turmeric Forte 60 tabs
Turmeric Forte contains the curcuminoids-galactomannan complex, a combination of Fenugreek seed dietary fibre and Turmeric rhizome extract to enhance absorption and improve bioavailability of curcuminoids, the active constituents of Turmeric.
Each tablet contains:
Curcuminoids-galactomannan complex: 270mg
(from Curcuma longa rhizome and
Triganella foenum-graecum seed)
Adults: Take 1 tablet 2 times daily. Consult your health care provider for use beyond 4 weeks.
Estimated delivery: between 1-2 days in Ontario/Quebec and 1-4 days Canada-wide