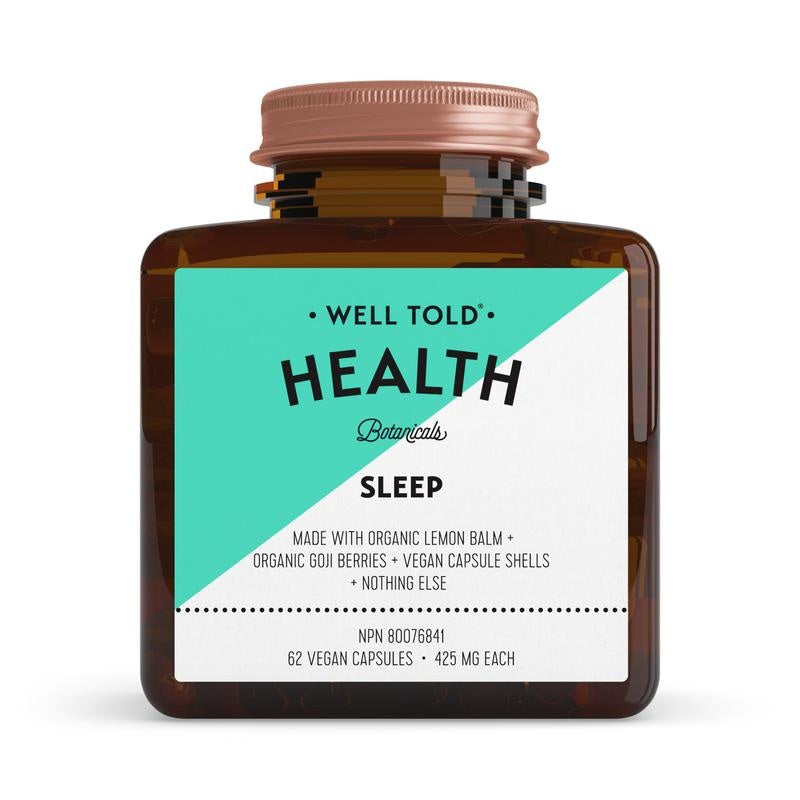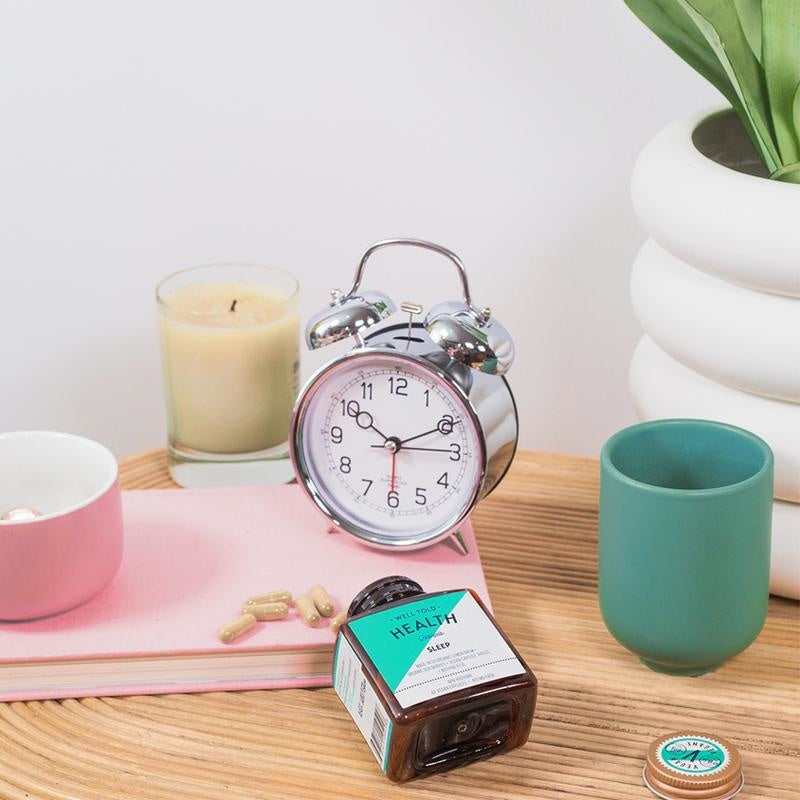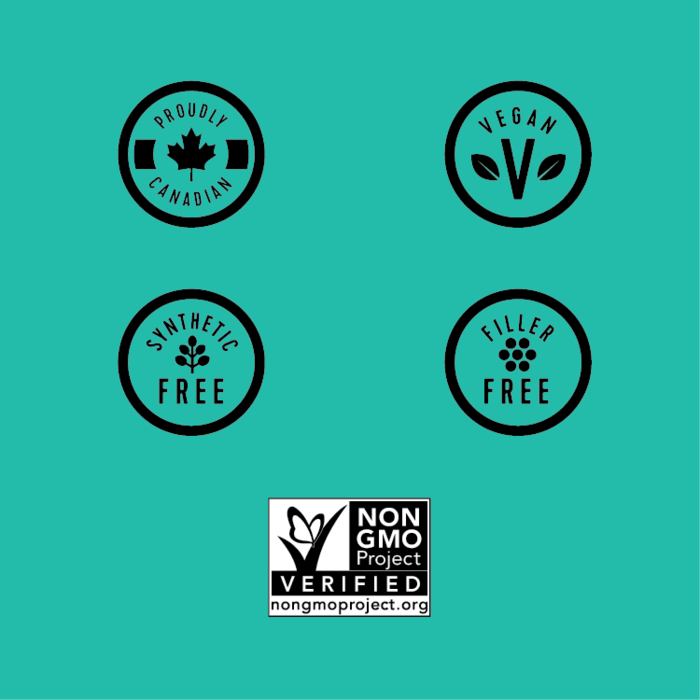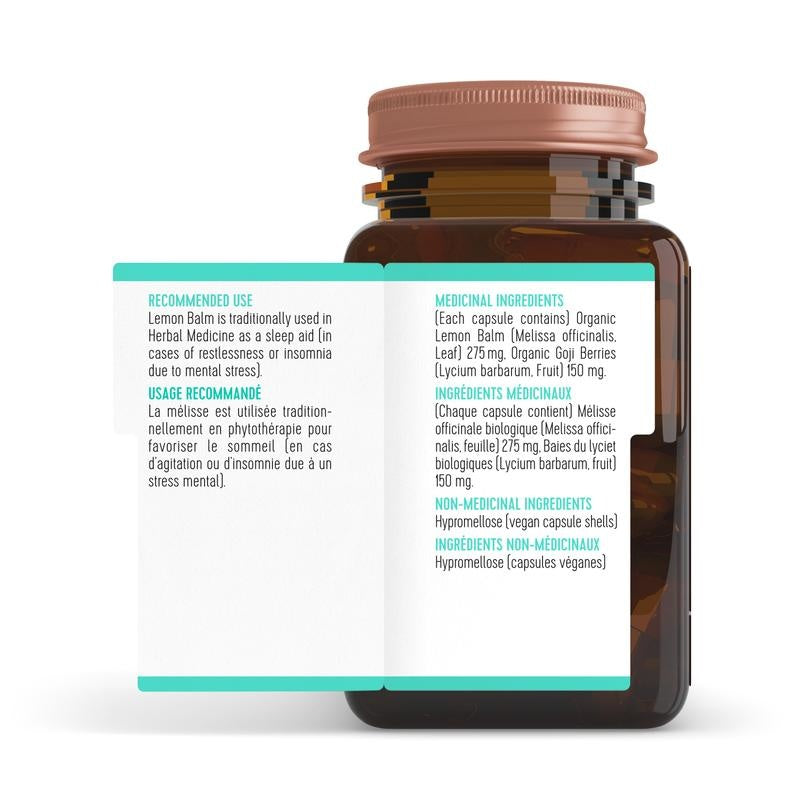 Organic lemon balm + organic goji berries + vegan capsule shells + nothing else.
Why take it
If you experience restlessness or insomnia due to mental stress.
If you are looking for a natural sleep aid that is not habit forming.
Ingredients:
ORGANIC LEMON BALM (275 mg)
Well known for its sedative properties and as a sleep aid.
ORGANIC GOJI BERRIES (150 mg)
Among the highest concentrations of melatonin among edible plants.
Capsule shells
Our capsule shells are 100% vegan, made with either tapioca or cellulose derived from pine trees.
While many brands choose to use gelatine capsules, we see it as an unnecessary added source of animal product, often unclearly sourced, with potential long-term side effects.
Recommended dose
Adults: Take two (2) capsules daily.
Warnings
Consult a health care practitioner if symptoms persist or worsen or if sleeplessness persists continuously for more than 3 weeks (chronic insomnia). Consult a health care practitioner prior to use if you are pregnant or breastfeeding. Consumptions with alcohol or with other medications or health care products with sedative properties is not recommended. Keep out of the reach of children.
Known adverse reactions
Some people may experience drowsiness. Exercise caution if operating heavy machinery, driving a motor vehicle or involved in activities requiring mental alertness.
Estimated delivery: between 1-2 days in Ontario/Quebec and 1-4 days Canada-wide