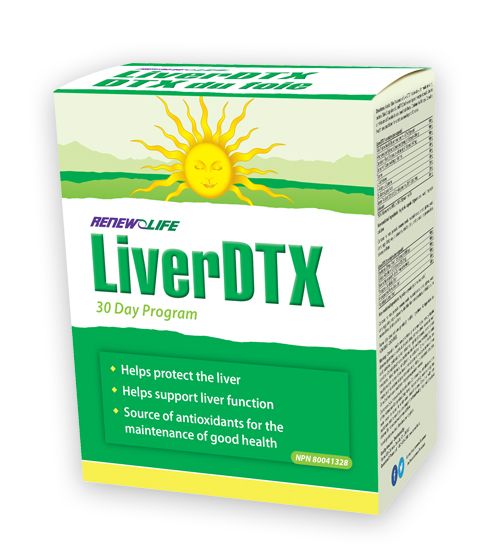 LiverDTX is a 30 day, two part cleansing program. It is designed to cleanse and detoxify the liver, while at the same time, support and enhance normal liver function.
LiverDTX 1 contains herbs, amino acids, and anti-oxidants which support detoxification and cleansing of the liver. LiverDTX 2 contains a blend of ayurvedic herbs that help support optimal liver function. LiverDTX works on two different levels.
First, it works to improve the natural cleansing and detoxification action of the liver by enhancing both Phase I and Phase II liver detoxification. Second, LiverDTX works to support and enhance liver function, which helps to regulate and normalize the production of hormones, enzymes, and blood sugar levels. In this way, LiverDTX not only helps support the liver, but assists in thousands of bodily processes that are necessary for optimal health.
LiverDTX also helps stimulate the liver's production of bile, which is required to emulsify dietary fat. Bile is also used as a vehicle to carry toxins from the liver into the small intestine, where they are absorbed by fibre and removed from the body through the colon.
Estimated delivery: between 1-2 days in Ontario/Quebec and 1-4 days Canada-wide