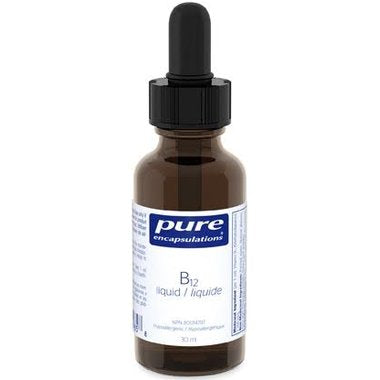 Recent research has indicated that methylcobalamin, the active form of vitamin B12, supports neurological function and nerve cell health. In studies, methylcobalamin has demonstrated the potential to support healthy cognitive and nerve function as well as memory and emotional well–being. Vitamin B12 is also an important cofactor for energy production and plays a role in immune system health and healthy homocysteine metabolism.

Features:
Nervous System Health: In recent studies, methylcobalamin has demonstrated an enhanced ability to support neurological function.
This form of vitamin B 12 promotes protein synthesis for maintaining healthy nerve cells and myelin. Methylcobalamin may also help to moderate levels of glutamate in the brain, encouraging healthy brain cell activity, as well as memory, mood, and cognitive function.
In general, vitamin B 12 works with folate to promote DNA and red blood cell health.
Additionally, vitamin B 12 is an important cofactor for energy metabolism and a vital component of the methionine synthase pathway, which supports healthy homocysteine metabolism and S-adenosylmethionine (SAMe) production.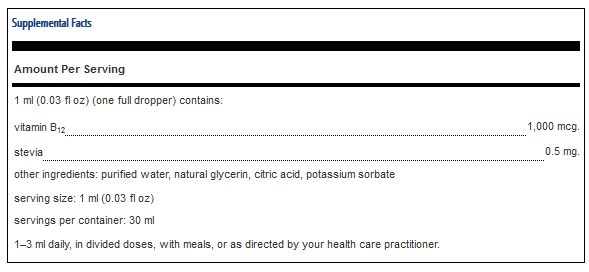 Estimated delivery: between 1-2 days in Ontario/Quebec and 1-4 days Canada-wide