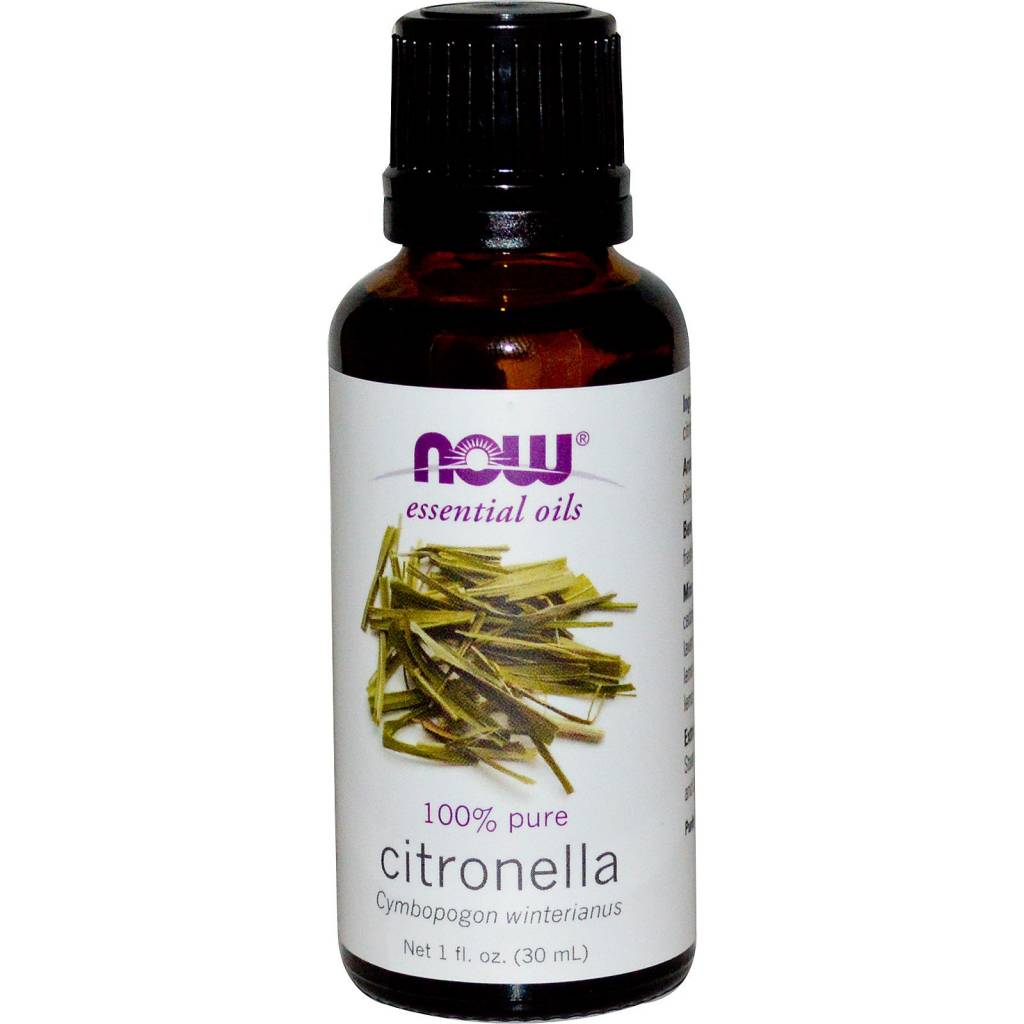 If you enjoy the outdoors you will enjoy the pungent, musky, citrus aroma of Citronella Oil. Citronella Oil mixes well with cedarwood oil, lavender oil, lemon oil and lemongrass oil.

Features:
100% pure
Cymbopogon winterianus
Suggested Use: For aromatherapy use.

Aroma: Pungent, musky, citrus-like.

Benefits: Clarifying, freshening, purifying.

Extraction Method: Steam Distilled from fresh and dried citronella grass.

Ingredients: 100% pure citronella oil.

Caution: Keep out of reach of children. Avoid contact with eyes. If pregnant or lactating, consult your healthcare practitioner before using. Not for internal use.
Estimated delivery: between 1-2 days in Ontario/Quebec and 1-4 days Canada-wide