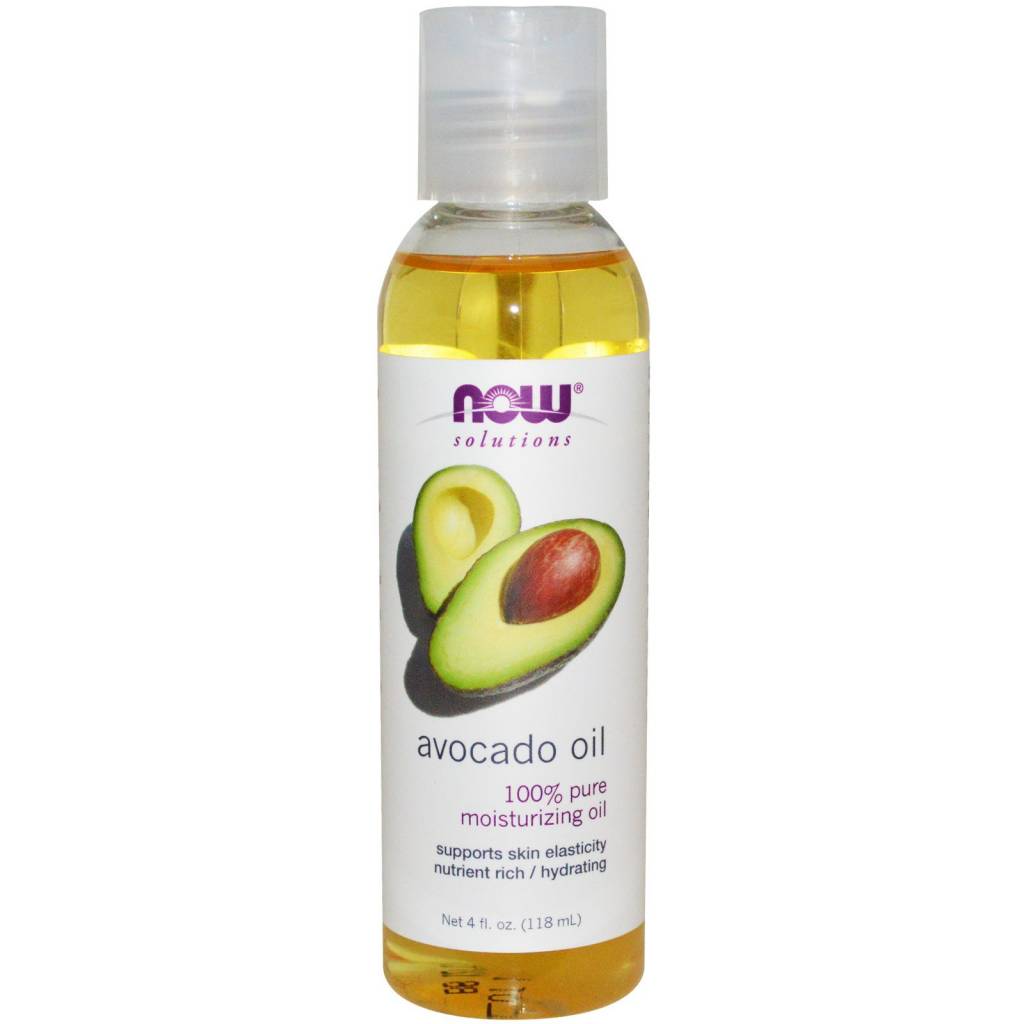 NOW Avocado Oil, Refined 118mL
For skin in need of hydration and increased elasticity, try NOW Foods Avocado Oil!

This 100% Pure Avocado Oil is a natural, nutrient-rich vegetable oil that contains collagen-supporting amino acids and proteins, as well as vitamins A, D and E. Heavy in texture, Avocado Oil increases epidermal elasticity, while thoroughly moisturizing and softening stubborn, dry or cracked skin. When used as a massage oil, it's soft, soothing and leaves no greasy residue.

The avocado oil contained in this product is considered food grade. Expeller-Pressed and Hexane-Free.

Suggested Use: 100% Pure Avocado Oil can be used as a scalp or skin conditioner, or as an emollient. Also makes a soothing massage oil.

NOW Foods does not test on animals.
Estimated delivery: between 1-2 days in Ontario/Quebec and 1-4 days Canada-wide