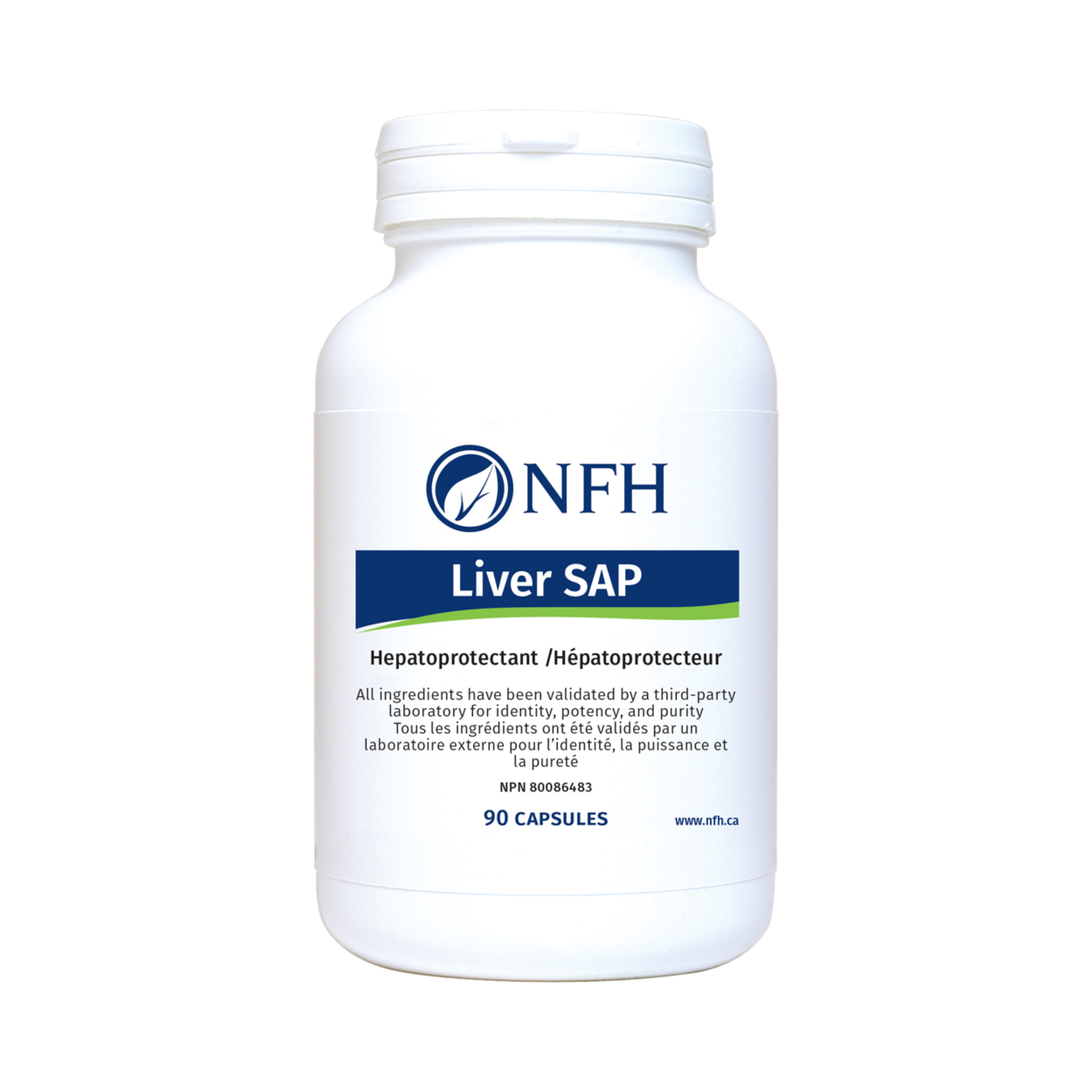 The liver is the largest glandular organ in the body, with numerous vital functions including glucose, fat, and protein metabolism, regulation of blood sugar levels, storage of vitamins, and digestion. It is also one of the major organs of detoxification, playing a key role in the neutralization of external substances such as drugs and alcohol, processing metabolic waste, and breaking down insulin and other hormones. The liver also has the unique property of being the only internal organ capable of regeneration.
Liver SAP contains a blend of high-quality botanical extracts and nutraceuticals that support liver function, protect against hepatotoxicity, and encourage regrowth of damaged hepatocytes.
Each non-GMO vegetable capsule contains:
| | |
| --- | --- |
| Milk thistle (Silybum marianum), 80% silymarin | 250 mg |
| Curcuminoids (from 125 mg of Turmeric (Curcuma longa) root extract, 95% curcuminoids, providing curcumin I, demethoxycurcumin, and bisdemethoxycurcumin) | 118.75 mg |
| alpha-Lipoic acid | 100 mg |
| Calcium D-glucarate | 50 mg |
| Schizandra (Schizandra chinensis), 9% schizandrin | 50 mg |
| Artichoke (Cynara scolymus), 5% cynarin | 50 mg |
| Dandelion (Taraxacum officinale), 3% flavonoids | 50 mg |
| ʟ-Methionine | 50 mg |
| N-Acetylcysteine | 25 mg |
Adults: Take 1 capsule twice daily with food or as directed by your health-care practitioner. Hepatoprotectant/liver protectant agent function: Use for a minimum of 3 weeks to see beneficial effects. Consult a health-care practitioner for use beyond 6 weeks.
Contains no: Gluten, soy, wheat, eggs, dairy, yeast, citrus, preservatives, artificial flavour or colour, starch, or sugar.
Estimated delivery: between 1-2 days in Ontario/Quebec and 1-4 days Canada-wide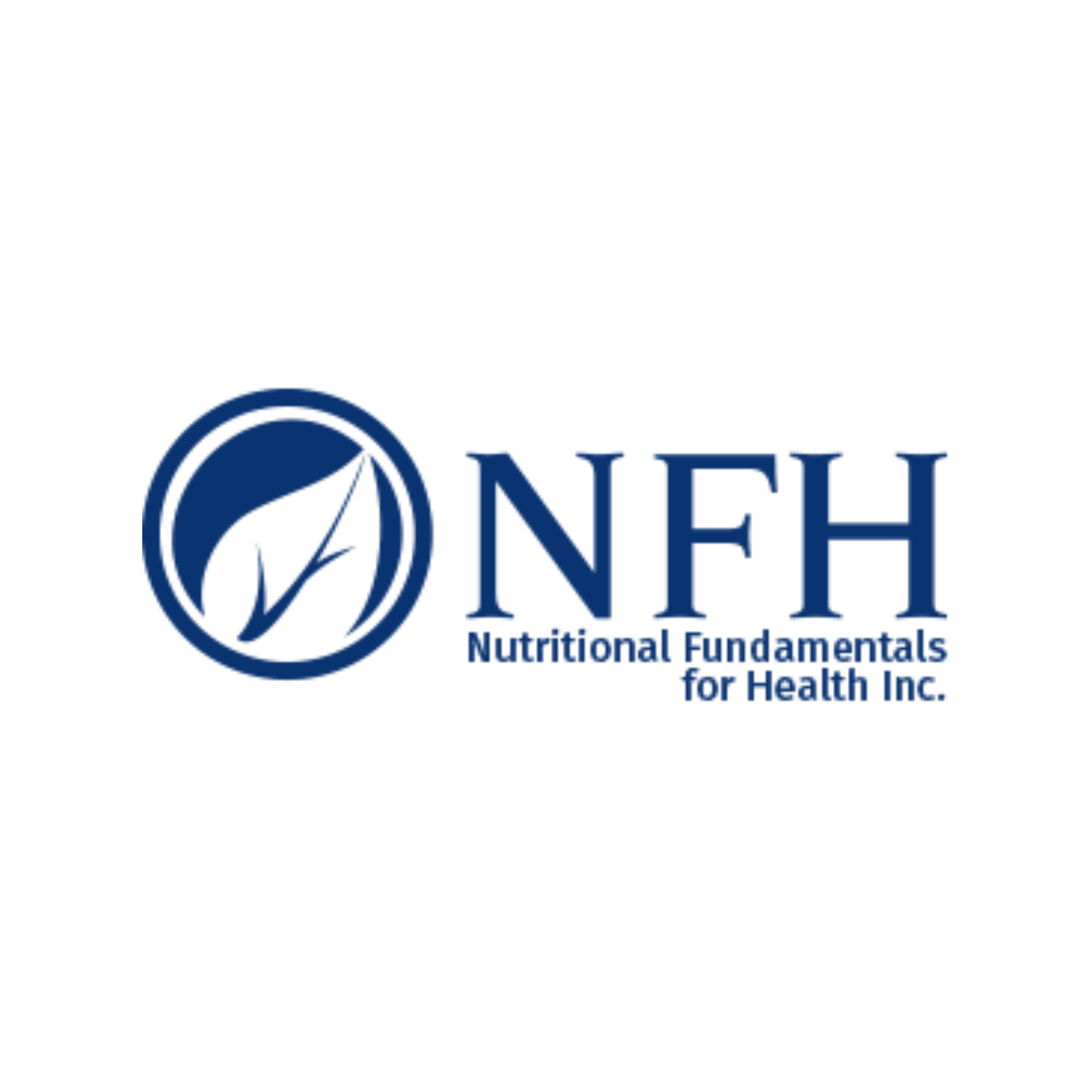 NFH
Paving the path to optimal health with evidence-based nutrition and professional education.
Shop Now