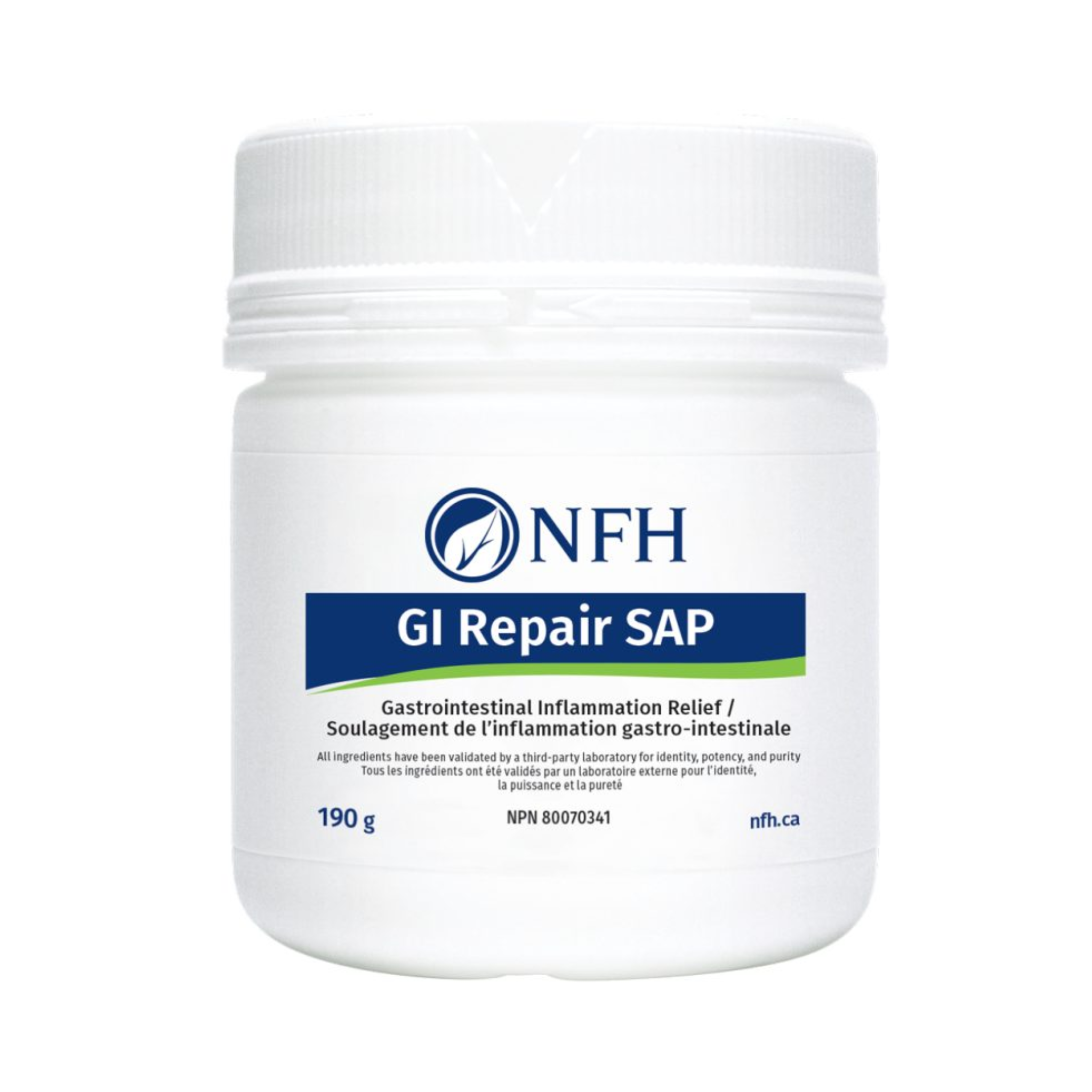 Gastrointestinal (GI) health is a hallmark of overall well-being of an individual. Apart from its usual functions of food digestion and absorption, the GI tract plays a host of other roles including gut-microbiome crosstalk which regulates epithelial and immune functions. The gut-brain axis is responsible for communication between the gut and the central nervous system, influencing cognition, emotional and mental health. GI disorders such as irritable bowel syndrome (IBS), dyspepsia, ulcerative colitis and Crohn's disease can severely affect quality of life and mortality.
GI Repair SAP is a synergistic formulation of key evidence-based nutraceuticals that can help promote GI health by relieving inflammation of the GI and help managing abdominal pain and burning sensation in the stomach.
Ingredients
Each serving (approx. 6.3 g) provides:
Quercetin ..... 100 mg
Marshmallow (Althaea officinalis) ..... 325 mg
Deglycyrrhizinated licorice (Glycyrrhiza glabra) ..... 400 mg
L-glutamine ..... 1500 mg
Boswellia (Boswellia serrata) extract, providing 70% organic acids, 35% boswellic acids ..... 200 mg
N-acetylglucosamine ..... 1000 mg
Pectin ..... 1000 mg
Slippery elm (Ulmus rubra muhle) ..... 250 mg
Zinc L-carnosine ..... 75 mg
Ginger (Zingiber Officinale) rhizome extract, 5% gingerols ..... 50 mg
Turmeric (Curcuma longa) root extract, 95% curcuminoids ..... 100 mg
Contains no
Gluten, soy, wheat, corn, eggs, dairy, yeast, preservatives, artificial flavour or colour, or sugar.
Directions for use
Adults: Take 1 serving (Fill scoop up to the 10 ml mark) once daily or as directed by your healthcare practitioner.
Estimated delivery: between 1-2 days in Ontario/Quebec and 1-4 days Canada-wide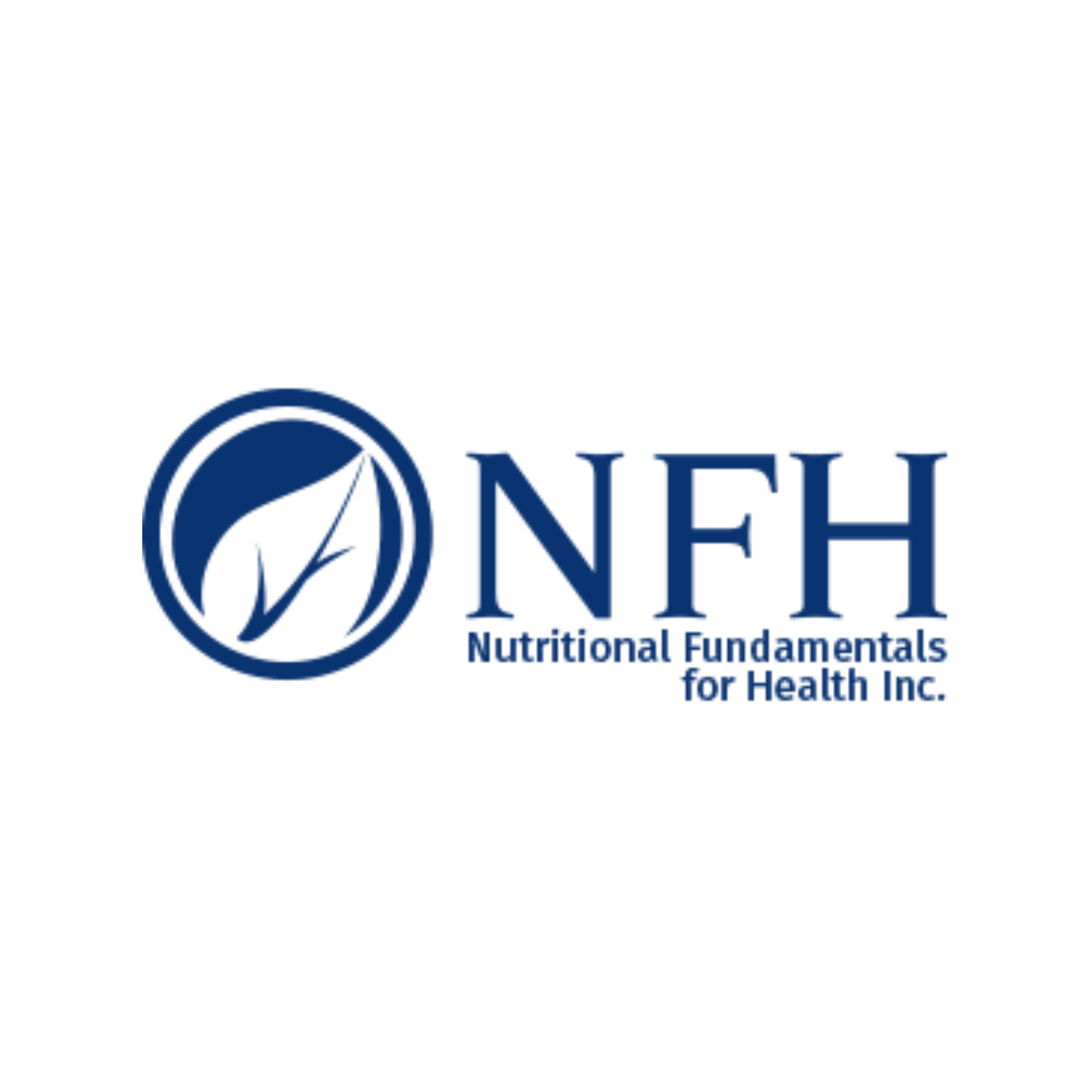 NFH
Paving the path to optimal health with evidence-based nutrition and professional education.
Shop Now