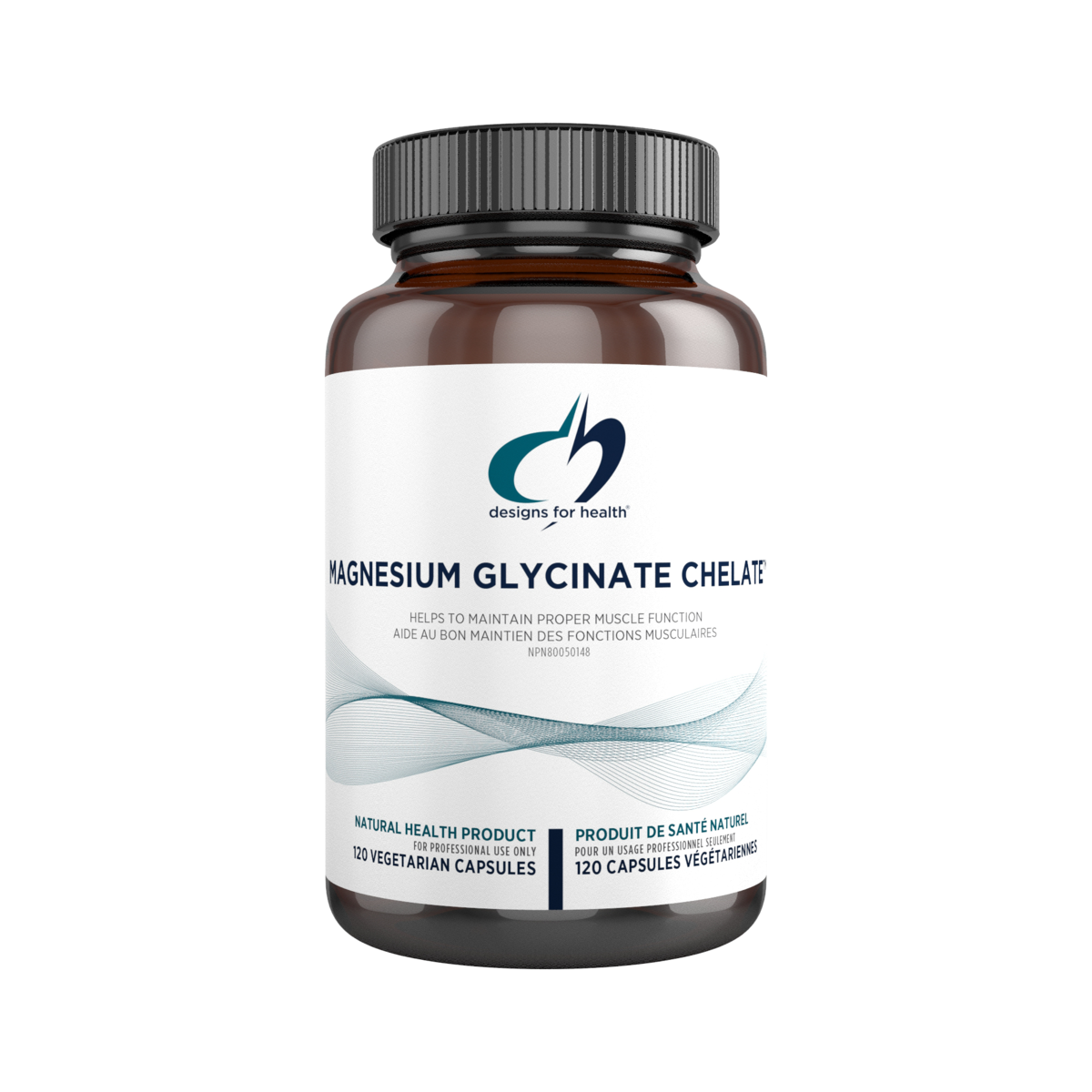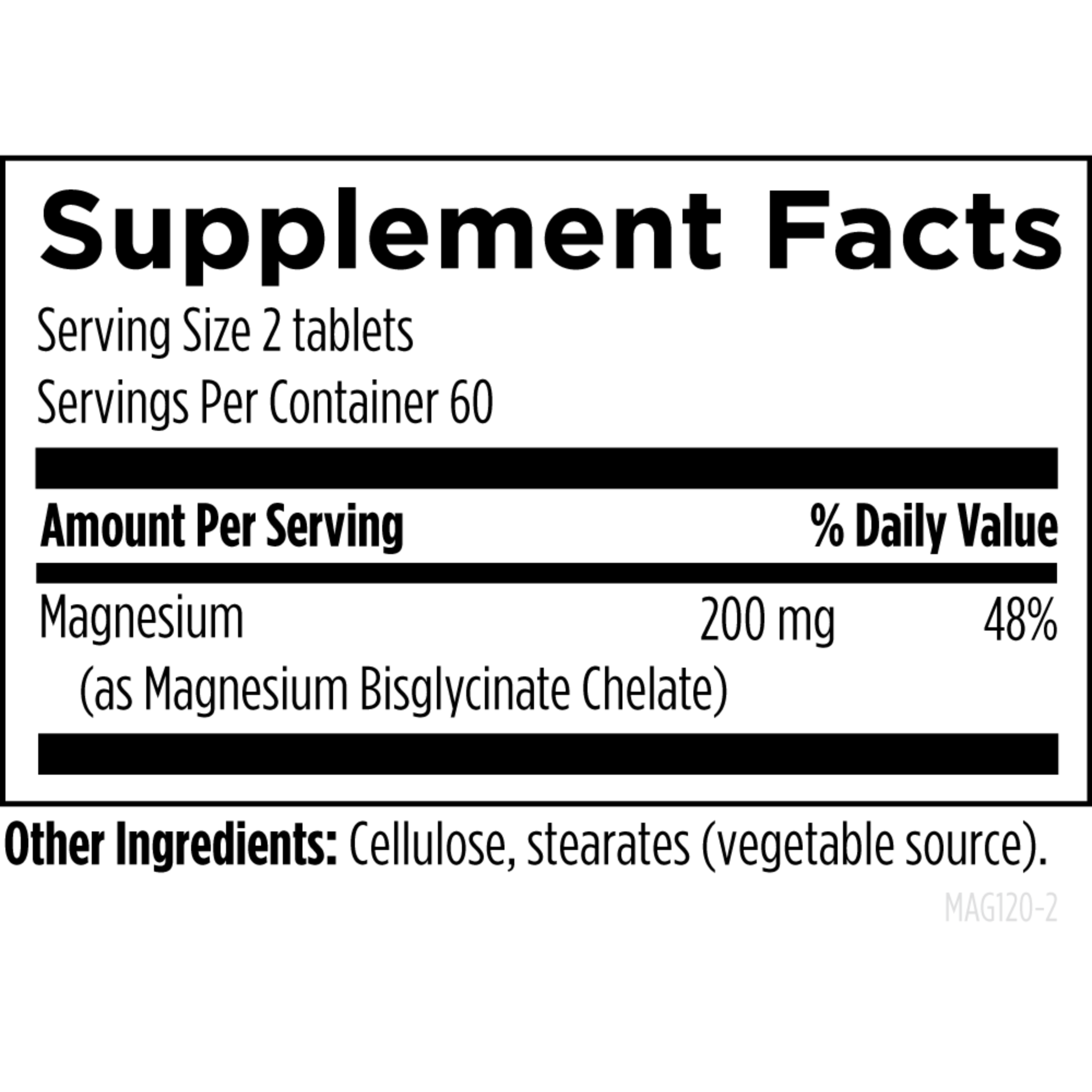 Designs for Health Magnesium Glycinate Chelate 120 vcaps
Magnesium Glycinate Chelate is one of the best absorbed forms of magnesium. Each capsule provides 150 mg of elemental magnesium. This product should not cause any of the unfavourable gastrointestinal symptoms associated with magnesium supplementation due to the very stable chelate formed between two glycine molecules and each magnesium ion via a patented process.
Recommended Use: Take 2 tablets twice per day or as directed by your health-care practitioner.
Estimated delivery: between 1-2 days in Ontario/Quebec and 1-4 days Canada-wide


Designs For Health
Designs for Health is unmatched in its ability to formulate highly effective synergistic formulas.

Shop Now