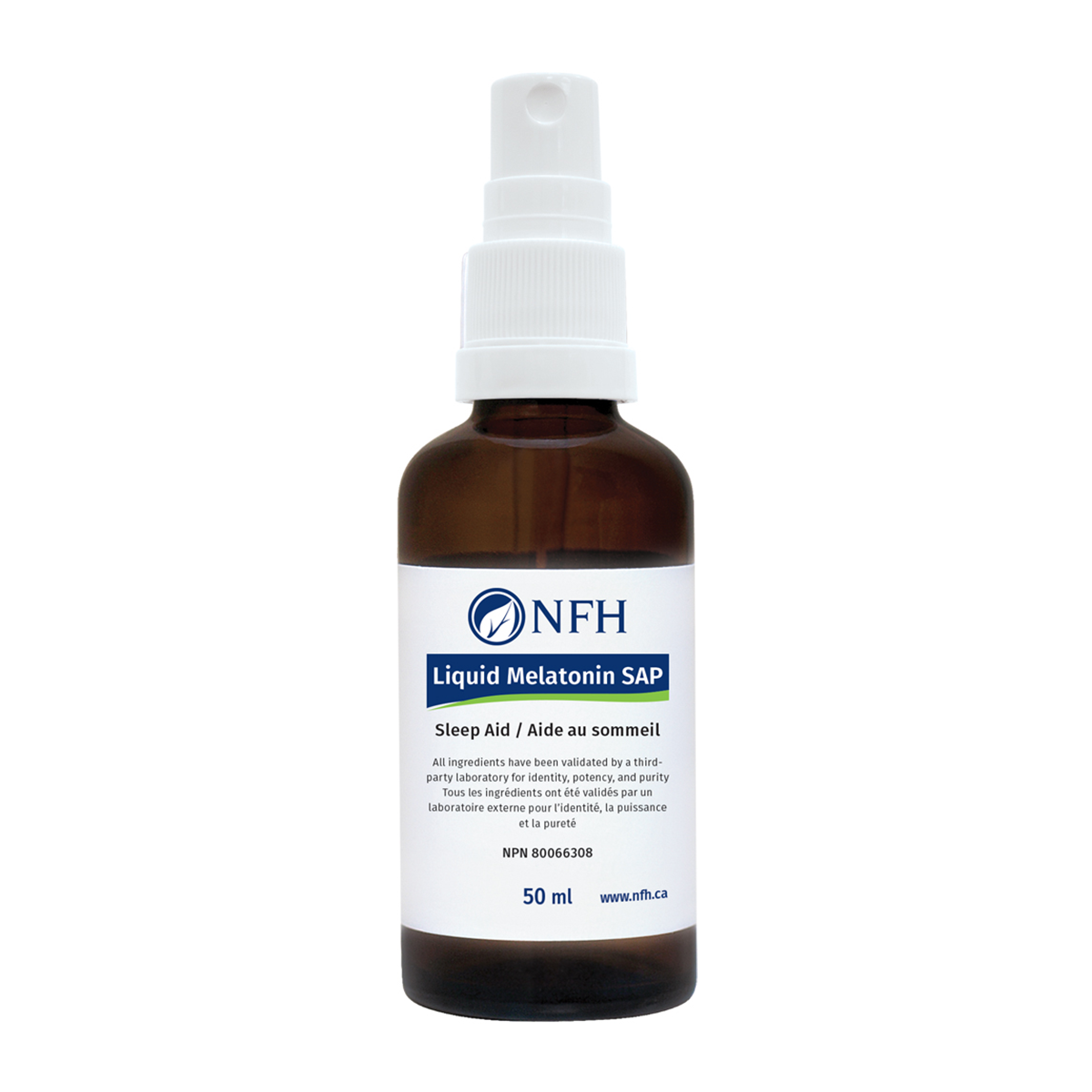 NFH Liquid Melatonin SAP 50ml
Melatonin is a hormone (N‑acetyl-5‑methoxytryptamine) produced especially at night in the pineal gland. Its secretion is stimulated by darkness and inhibited by light. Melatonin, an indole, is synthesized from tryptophan via serotonin. The suprachiasmatic nuclei (SCN) of the hypothalamus have melatonin receptors and melatonin may have a direct action on SCN to influence circadian (sleep) rhythms.
Ingredients: Each spray contains
Melatonin (N‑acetyl-5‑methoxytryptamine)

440 mcg

Non-medicinal Ingredients: Ethanol, glycerin, and purified water.
Estimated delivery: between 1-2 days in Ontario/Quebec and 1-4 days Canada-wide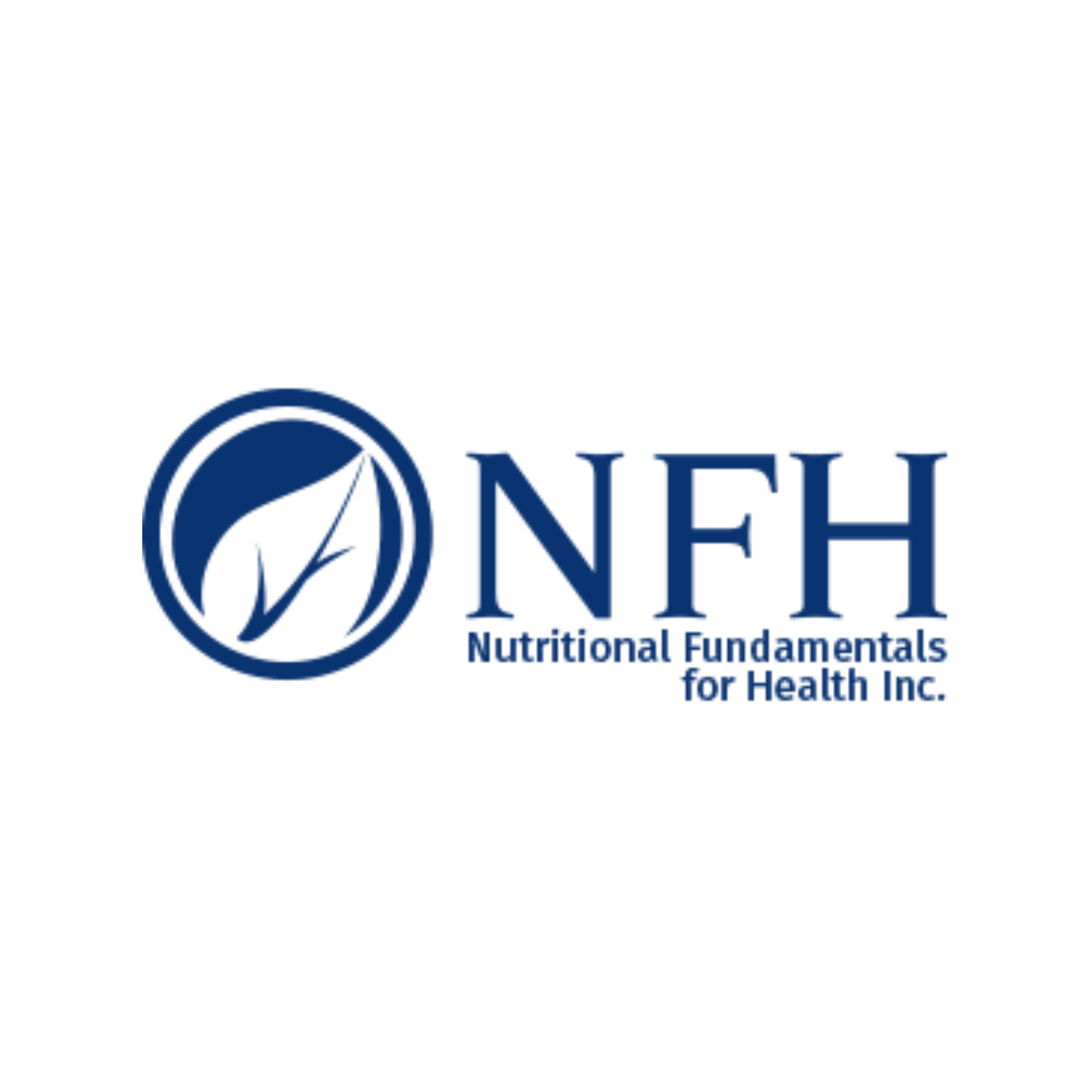 NFH
Paving the path to optimal health with evidence-based nutrition and professional education.
Shop Now