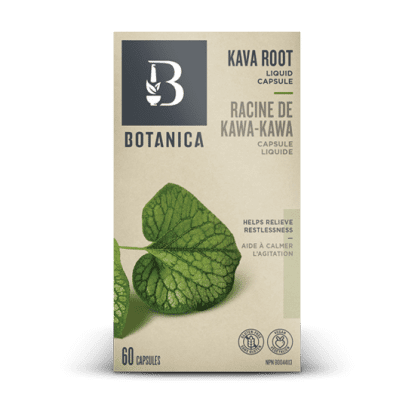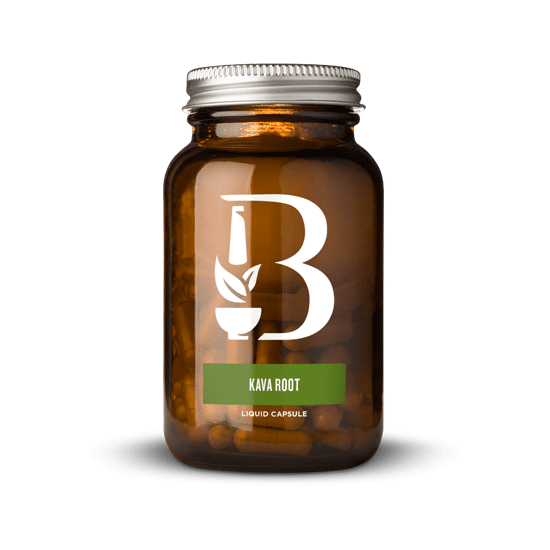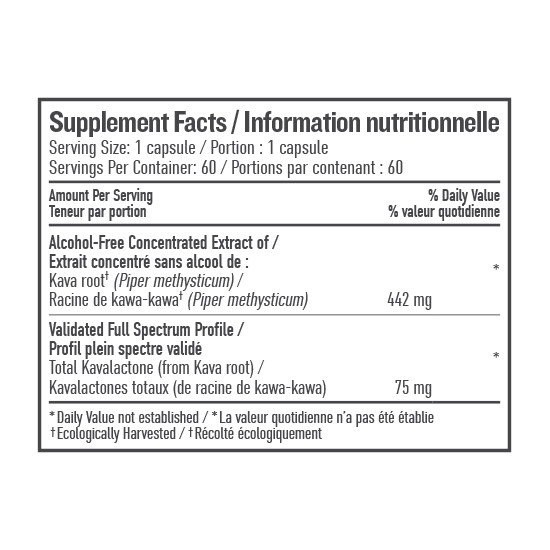 Botanica Kava 60 liquid caps
Kava Kava's origins stem back thousands of years to the Pacific Islands where it was rumoured to be part of many cultural ceremonies.
Racing minds and bodies need help to achieve a state of stillness, calm, and balance. Botanica Kava Root Liquid Capsule is ecologically harvested from the island of Vanuatu and promotes emotional balance.
Supports emotional balance and wellbeing
Helps relieve restlessness
Contains a guaranteed 75 mg of active Kavalactones per serving
The convenience of a capsule, with the concentration of a liquid herb, and no aftertaste
Our unique liquid capsules are crafted through a soaking and extraction process to maximize therapeutic value. First, herbs are soaked in non-GMO alcohol and water. And then we go gently – without chemicals or high temperatures – to concentrate the herbal extract further. Every step of the process is tested for both purity and potency from harvest to encapsulation.
Estimated delivery: between 1-2 days in Ontario/Quebec and 1-4 days Canada-wide