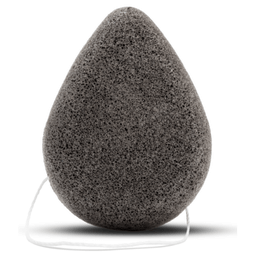 Hermit Konjac Face Sponge
All-natural and compostable, the konjac sponge helps to remove makeup and impurities after a long day while gently exfoliating to give you soft, glowing skin.
Rinse your sponge under water until fully hydrated. Gently massage in a circular motion. After, rinse your sponge until clean and hang to dry.
Features:
Ingredients: Konjac
Estimated delivery: between 1-2 days in Ontario/Quebec and 1-4 days Canada-wide