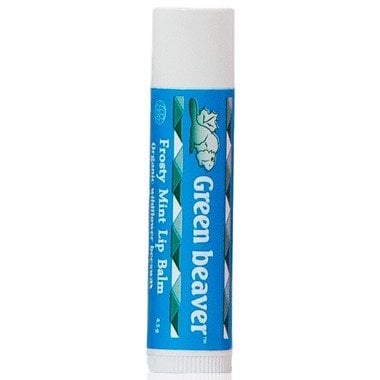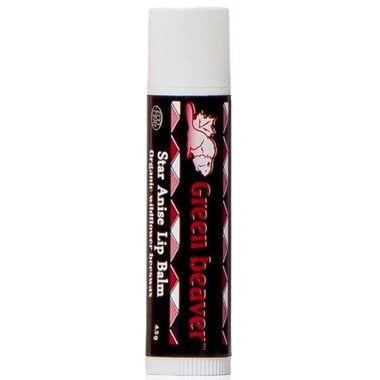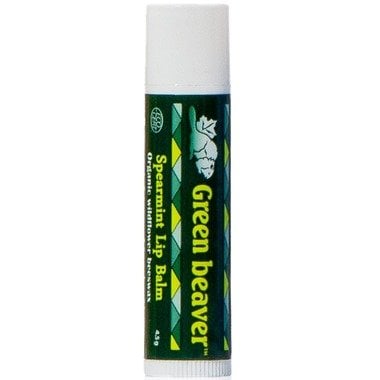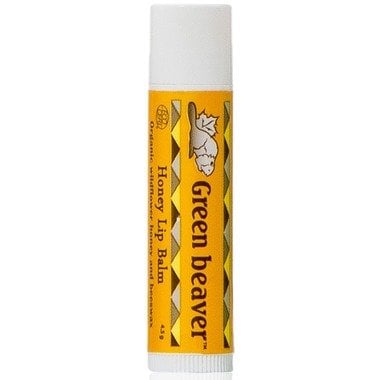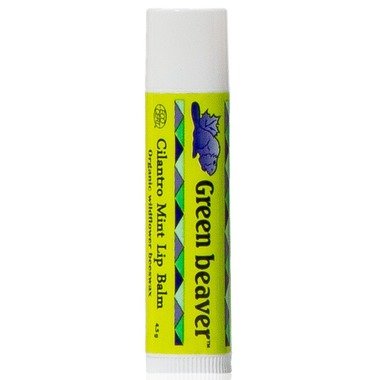 Enjoy the wonders of local organic farming! This lipbalm is Biodegradable, Gluten Free and made with wildflower beeswax from Hockley Valley Honey Farm

The Hockley Valley Honey Farm apiary is located within the protected boundaries of the Niagara Escarpment. Hockley Valley Honey Farm is operated by a couple of dedicated artisan beekeepers. The apiaries are strategically located in the most remote areas within Hockley Valley to ensure bees forage in pristine, uncontaminated wildflower meadows.

Also includes, Cranberry seed oil from beautiful British Columbia and Sunflower seed oil from Moulin des Cedres, Quebec.
Estimated delivery: between 1-2 days in Ontario/Quebec and 1-4 days Canada-wide