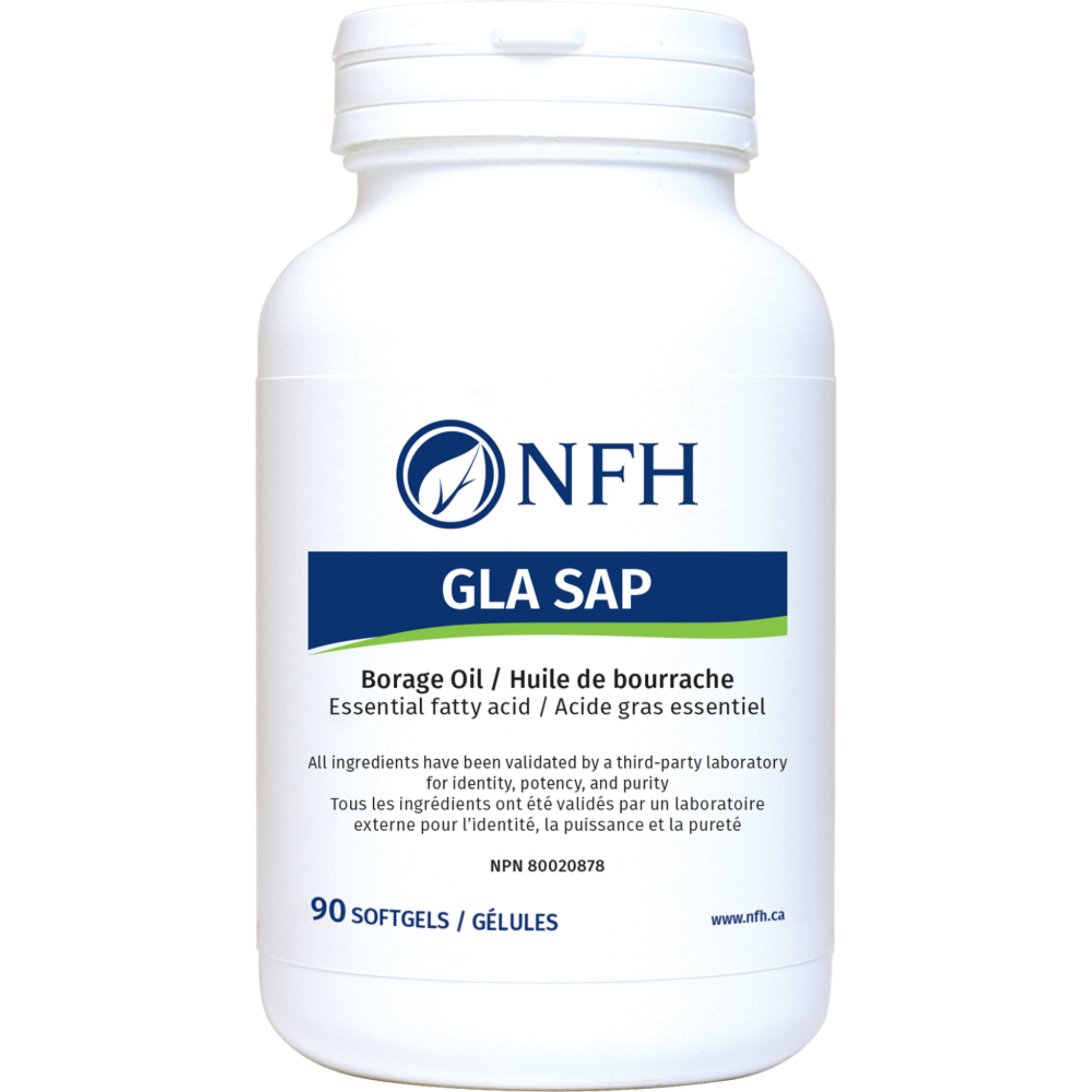 This product has an expiration date of 11/2023. This item is final sale and non-exchangeable.
Borage oil contains the omega‑6 fatty acid gamma-linolenic acid (GLA) at a higher concentration than any other oil source. The essential fatty acids contained in borage oil, when absorbed by the body, are converted to prostaglandins. Prostaglandins are important for regulating many functions in the body including inflammation, the allergic response, as well as hormone and steroid production. The borage oil in GLA SAP is a naturally occurring organic source, is solvent-free, and is not bleached, deodorized, or refined.
Each softgel contains:
100% Certified organic borage (Borago officinalis) seed oil
1000 mg
Providing:
gamma-Linolenic acid (24%) *E.F.A.
240 mg
Linoleic acid (37%)
370 mg
Solvent-free. Not bleached, deodorized, nor refined. Cold-pressed.
*Essential fatty acid
Adults: Take 2 softgels twice daily or as directed by your health-care practitioner.
Contains no: Gluten, soy, wheat, corn, eggs, dairy, yeast, citrus, preservatives, artificial flavour or colour, starch, or sugar.
Estimated delivery: between 1-2 days in Ontario/Quebec and 1-4 days Canada-wide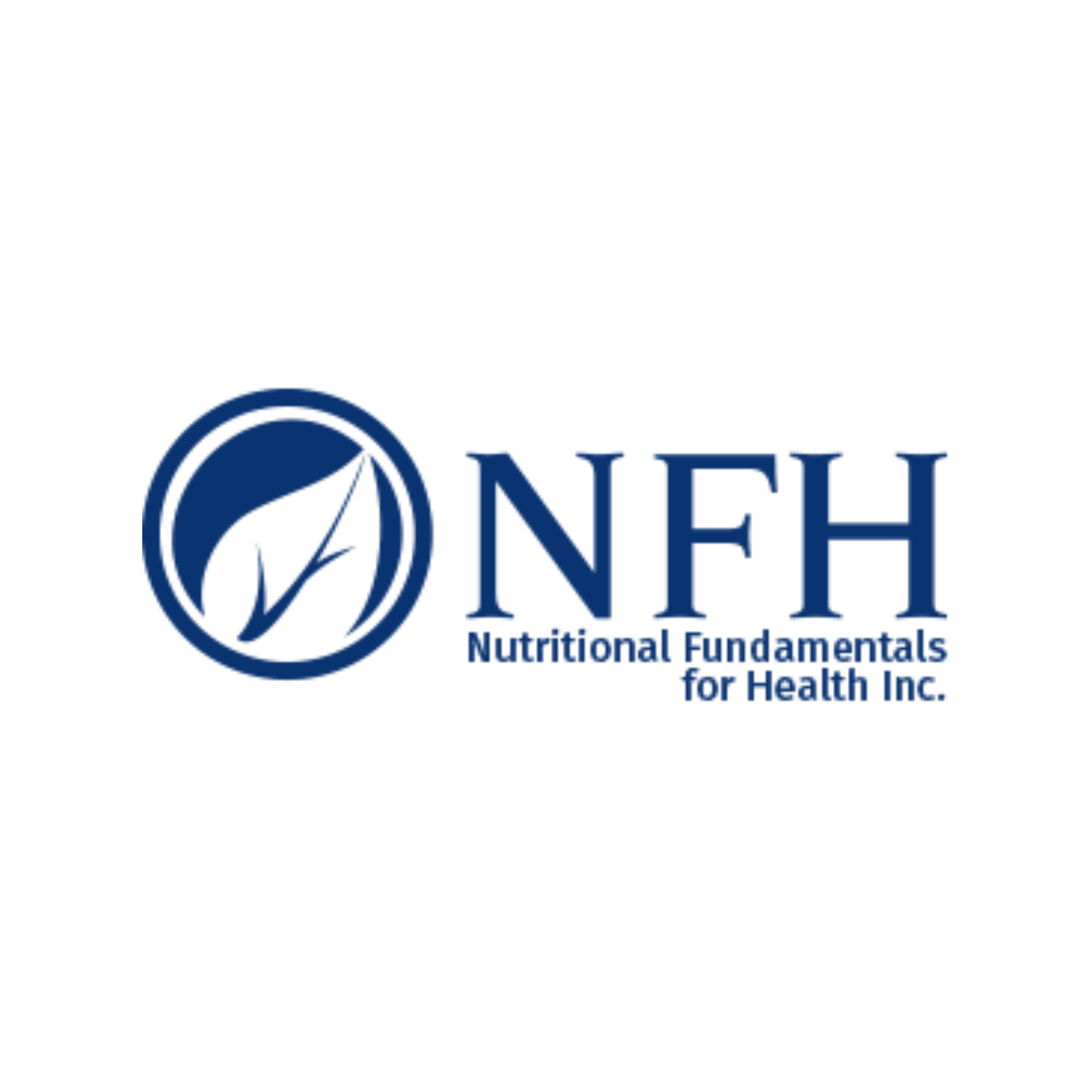 NFH
Paving the path to optimal health with evidence-based nutrition and professional education.
Shop Now