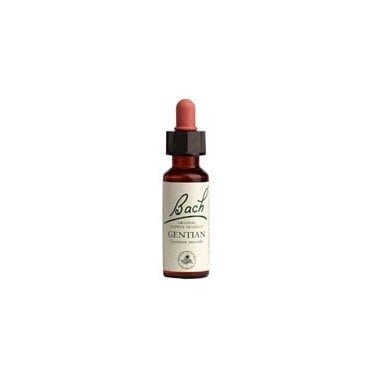 This product has an expiration date of 01/2023. This item is final sale and non-exchangeable.

The original Bach Flower Remedies is a system of 38 Flower Remedies that corrects emotional imbalances: negative emotions are replaced with positive.
The Bach Flower Remedies are 100% safe and natural and work in conjunction with herbs, homeopathy and medications.
"Those who are easily discouraged. They may be progressing well in illness or in the affairs of their daily life, but any small delay or hindrance to progress causes doubt and soon disheartens them." - Dr. Edward Bach
Estimated delivery: between 1-2 days in Ontario/Quebec and 1-4 days Canada-wide