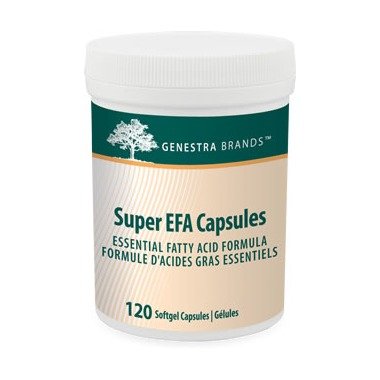 Super EFA Capsules 120caps
Genestra Super EFA Capsules supports cardiovascular health and cognitive function with an EPA:DHA ratio of 1.4:1.

Features:
Helps to reduce serum triglyceride levels and helps to maintain cardiovascular health in adults
Supports cognitive health, brain function and the development of the brain, eyes and nerves in adolescents
EPA and DHA levels are naturally enriched using the proprietary NEO-3ᆰ processing technique, providing 262 mg of EPA and 187.5 mg of DHA per capsule
Super EFA Capsules contain a mixture of sardine and anchovy fish oils provided in an EPA:DHA ratio of 1.4:1, which is ideal for helping to reduce serum triglyceride levels. Fish oil supplementation at a minimum daily dose of 100 mg;day of DHA supports cognitive health and brain function. Daily dosages of 150 mg or more of DHA assist in the development of brain, eye, and nerve tissue in children up to 12 years of age.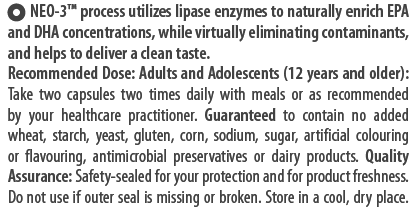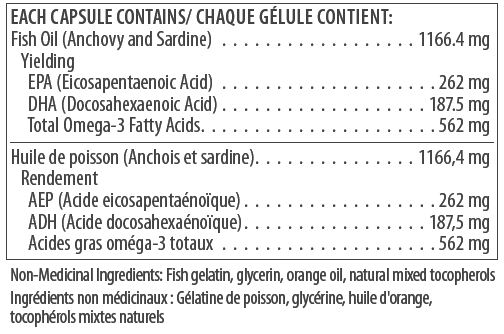 Estimated delivery: between 1-2 days in Ontario/Quebec and 1-4 days Canada-wide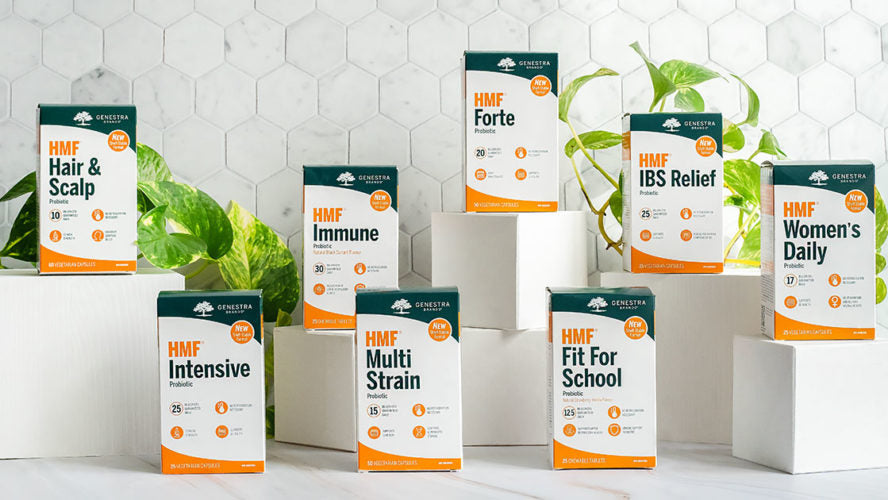 Genestra
Genestra supports condition-specific and individualized treatment plans with a 350+ comprehensive product offering in a variety of formats (liquids, capsules, powders, chewables, etc) and dosages.


Shop Now