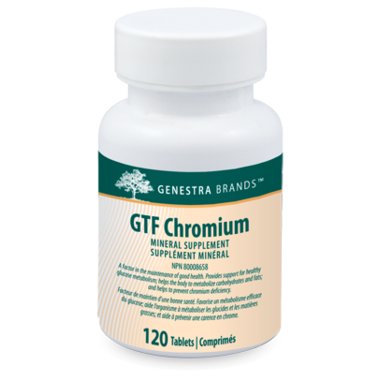 Genestra GTF Chromium is a chromium nicotinate formula that provides support for healthy glucose metabolism and helps the body to metabolize carbohydrates and fats.


Product ideal for vegetarians.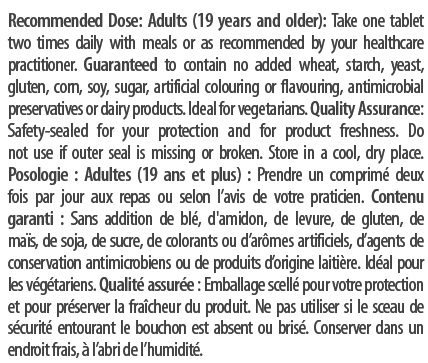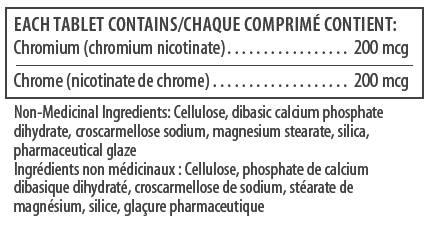 Estimated delivery: between 1-2 days in Ontario/Quebec and 1-4 days Canada-wide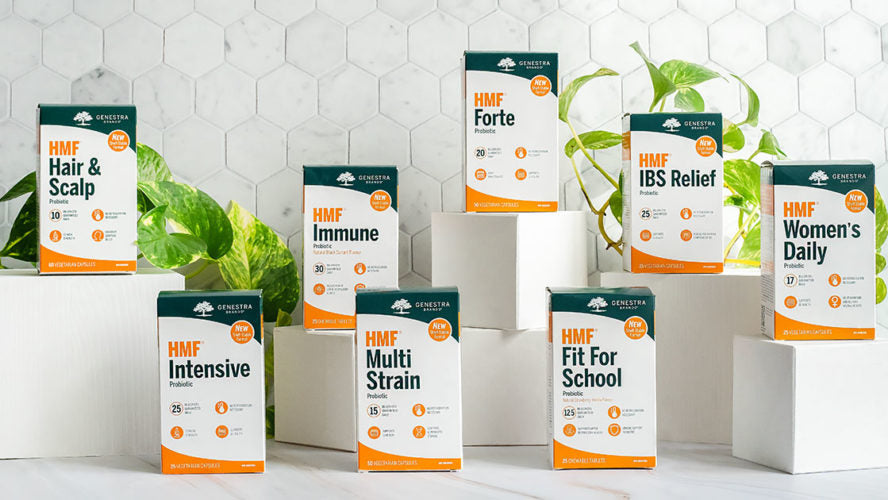 Genestra
Genestra supports condition-specific and individualized treatment plans with a 350+ comprehensive product offering in a variety of formats (liquids, capsules, powders, chewables, etc) and dosages.


Shop Now