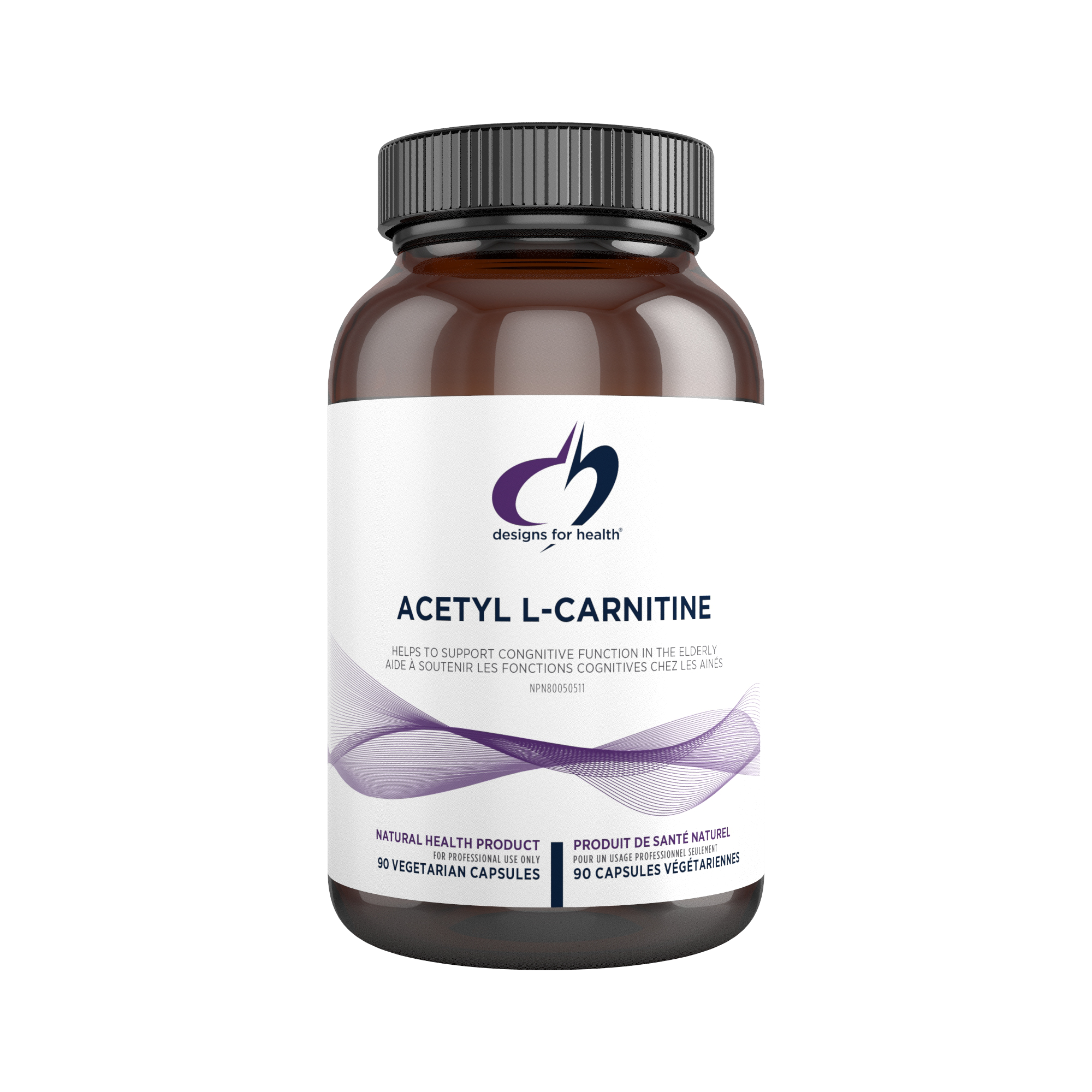 Designs For Health Acetyl L-Carnitine 90 caps
Acetyl L-carnitine is one of the most extensively researched brain nutrients with a proven ability to enhance mental energy. Research shows acetyl L-carnitine energizes the brain, increases levels of important neurotransmitter chemicals needed for memory, focus, and learning, and repairs the damage done to brain cells caused by stress and poor nutrition.
Estimated delivery: between 1-2 days in Ontario/Quebec and 1-4 days Canada-wide


Designs For Health
Designs for Health is unmatched in its ability to formulate highly effective synergistic formulas.

Shop Now