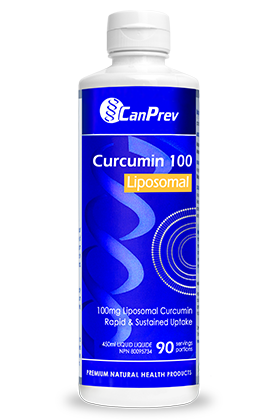 Can prev Curcumin 100 Liposomal 450ml
CanPrev Liposomals use a patented delivery system that swiftly and safely transports active nutrients direct-to cell.
Bio-friendly phospholipid bilayers protect nutrients in transit from digestive and enzymatic breakdown, while supporting quick sustained cellular uptake.
With soy-free phospholipids sourced from sunflower and phosphatidylcholine.
No artificial colours, flavours, preservatives or animal products. Delicious tangerine peach flavour.
Ingredients
Each teaspoon contains:
Curcumin
(Curcuma longa)
100mg
Non-Medicinal Ingredients: Natural peach flavour, orange oil, sunflower oil, phosphatidylcholine, glycerin, sucrose, potassium bicarbonate, acacia gum, citric acid, d-alpha tocopherol, oleic acid, phosphoric acid, purified water.
Recommended Use
Curcumin 100 Liposomal provides antioxidants.
Directions
Adults: Take one (1) teaspoon per day or as directed by a healthcare practitioner. Can be taken directly or mixed with a glass of water. Shake before use. Refrigerate after opening.
Cautions & Warnings
As with any natural health product, you should consult a healthcare practitioner prior to use, especially if you are pregnant, have gallstones, a bile duct obstruction, stomach ulcers or excess stomach acid. Consult a healthcare practitioner if you are taking antiplatelet medication or blood thinners. Do not use if seal is broken. Keep out of reach of children.
Estimated delivery: between 1-2 days in Ontario/Quebec and 1-4 days Canada-wide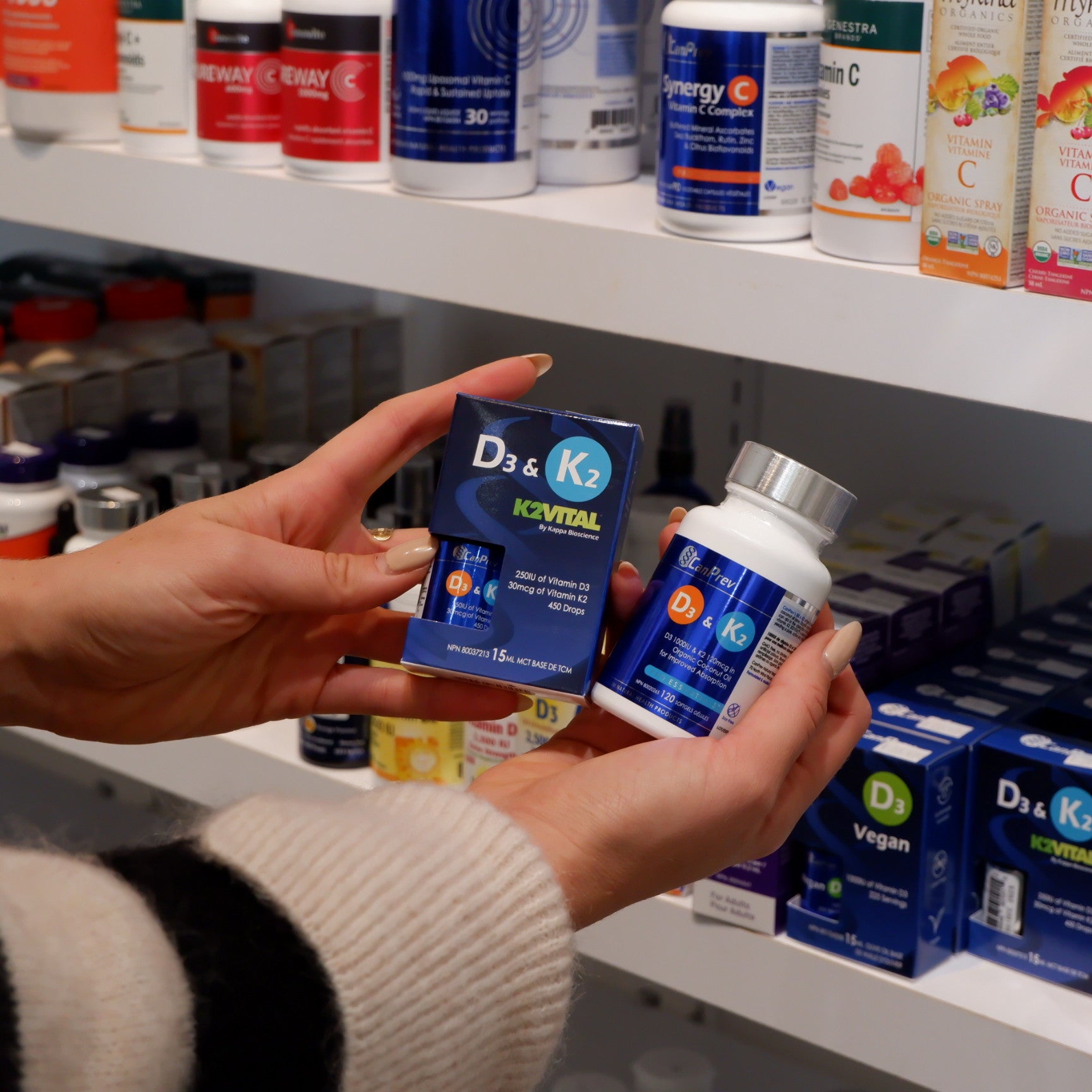 Can Prev
Can Prev was born out of a desire to make natural medicine safe, effective and accessible to everyone. Their Vision is centered around understanding root casuses, so you can find lasting solutions that allow you to live life to the fullest.


Shop Now