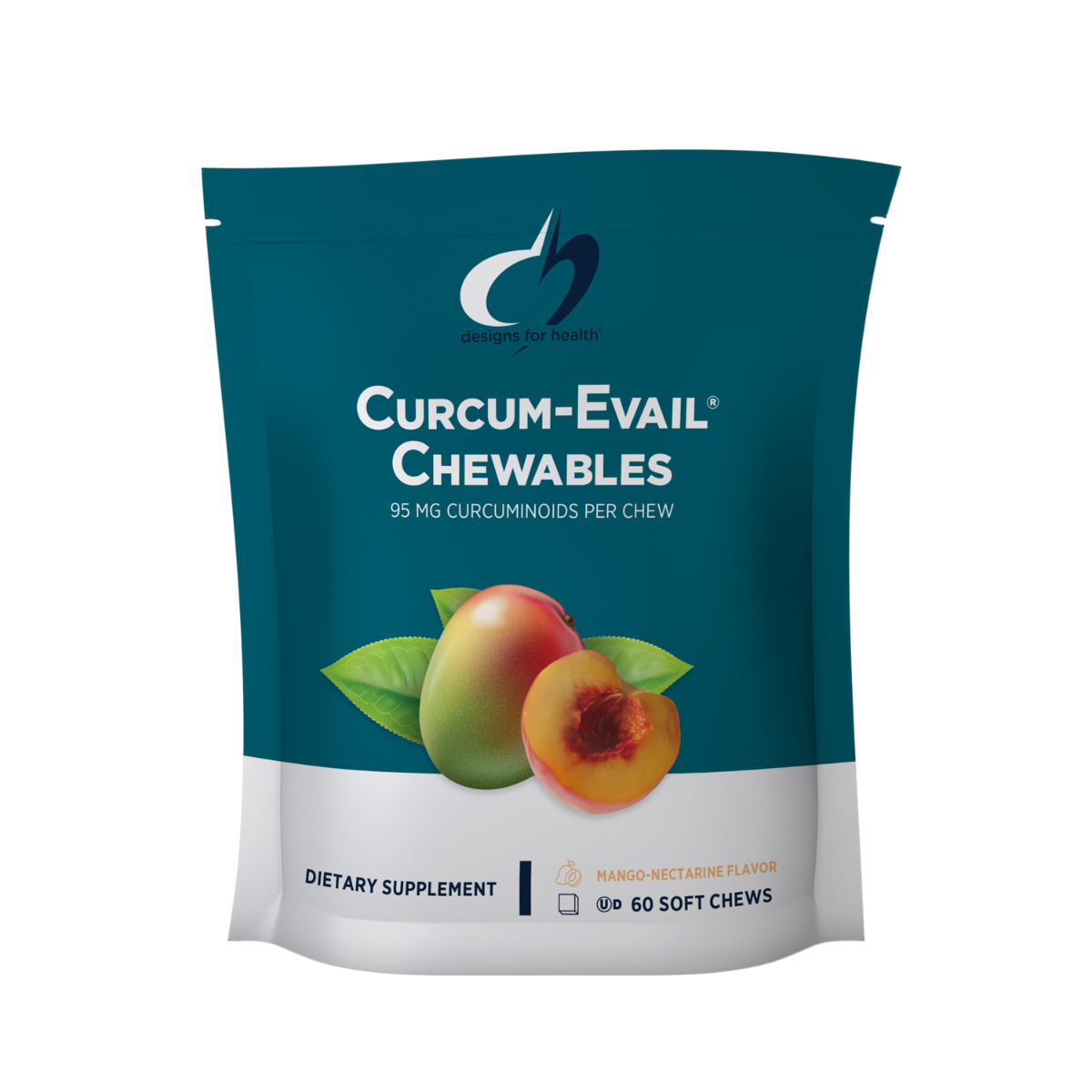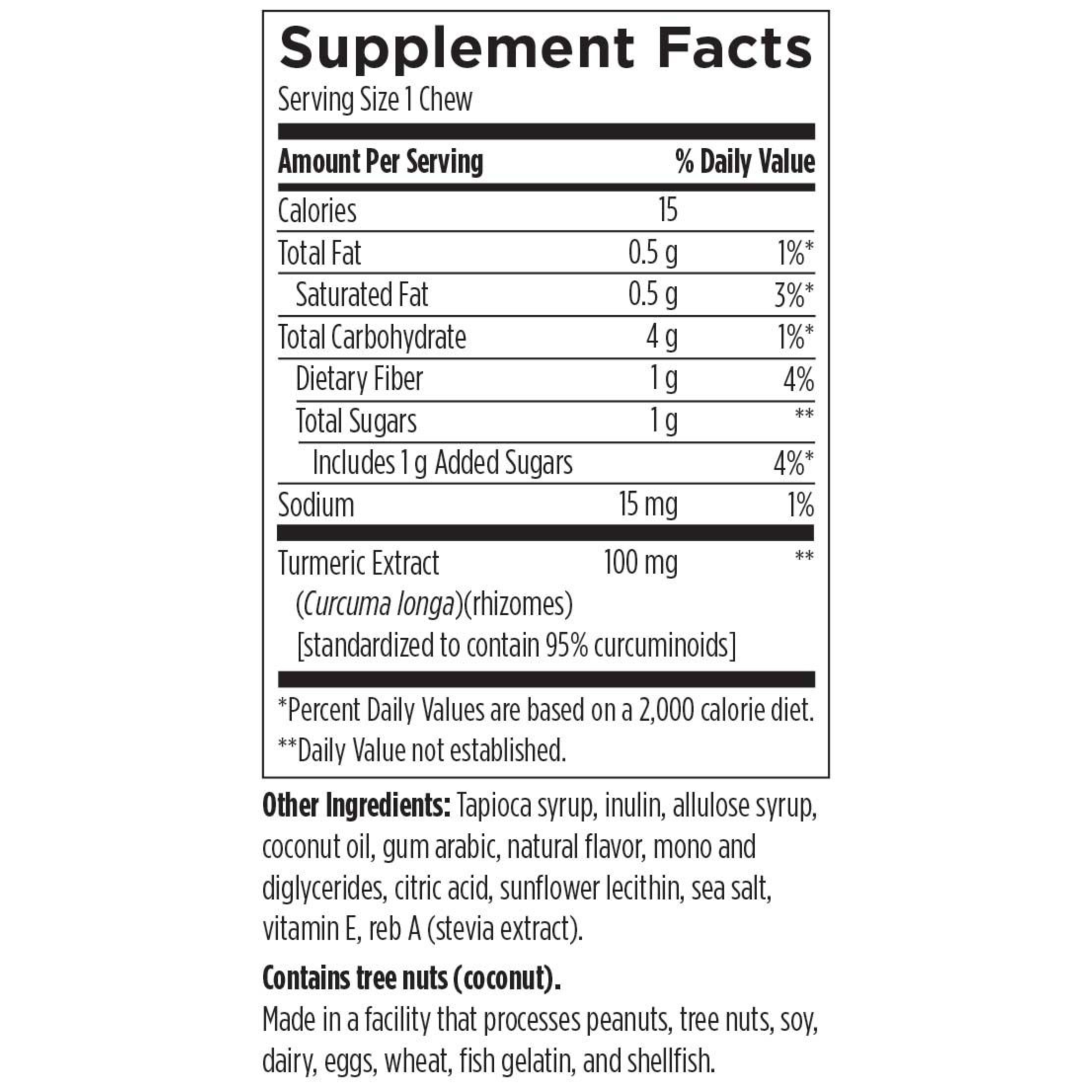 Curcum-Evail Chewables Mango-Nectarine 60 soft chews
Curcum-Evail Chewables are delicious mango-nectarine flavoured chews featuring a highly bioavailable curcumin formulation for superior absorption. Curcumin is made up of a crystalline structure that makes it difficult for the body to absorb. Curcum-Evail Chewables have been specifically designed in order to overcome this hurdle and contain no artificial sweeteners.
Recommended Use: As a dietary supplement, take 1 chew per day, or as directed by your health care practitioner.
Estimated delivery: between 1-2 days in Ontario/Quebec and 1-4 days Canada-wide


Designs For Health
Designs for Health is unmatched in its ability to formulate highly effective synergistic formulas.

Shop Now