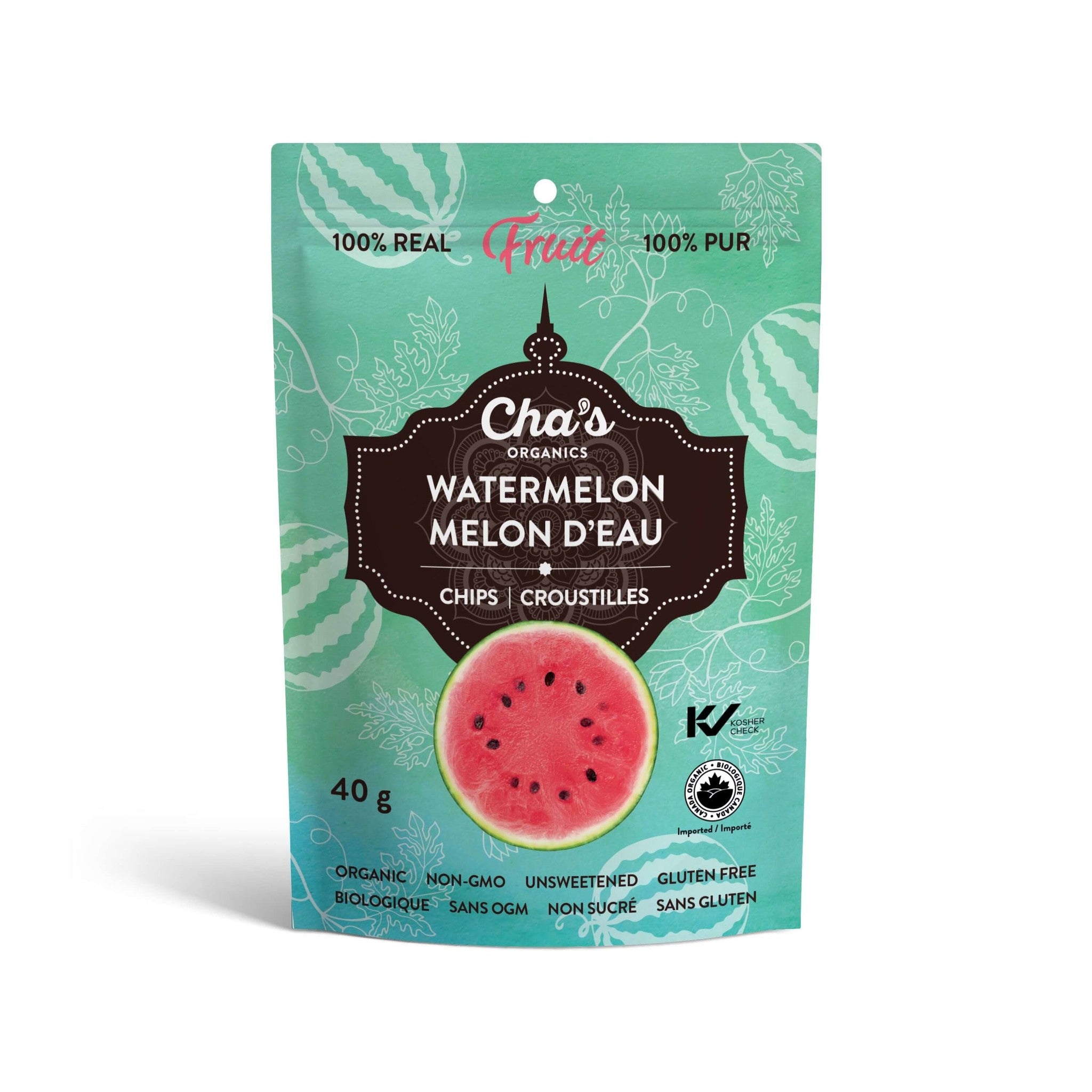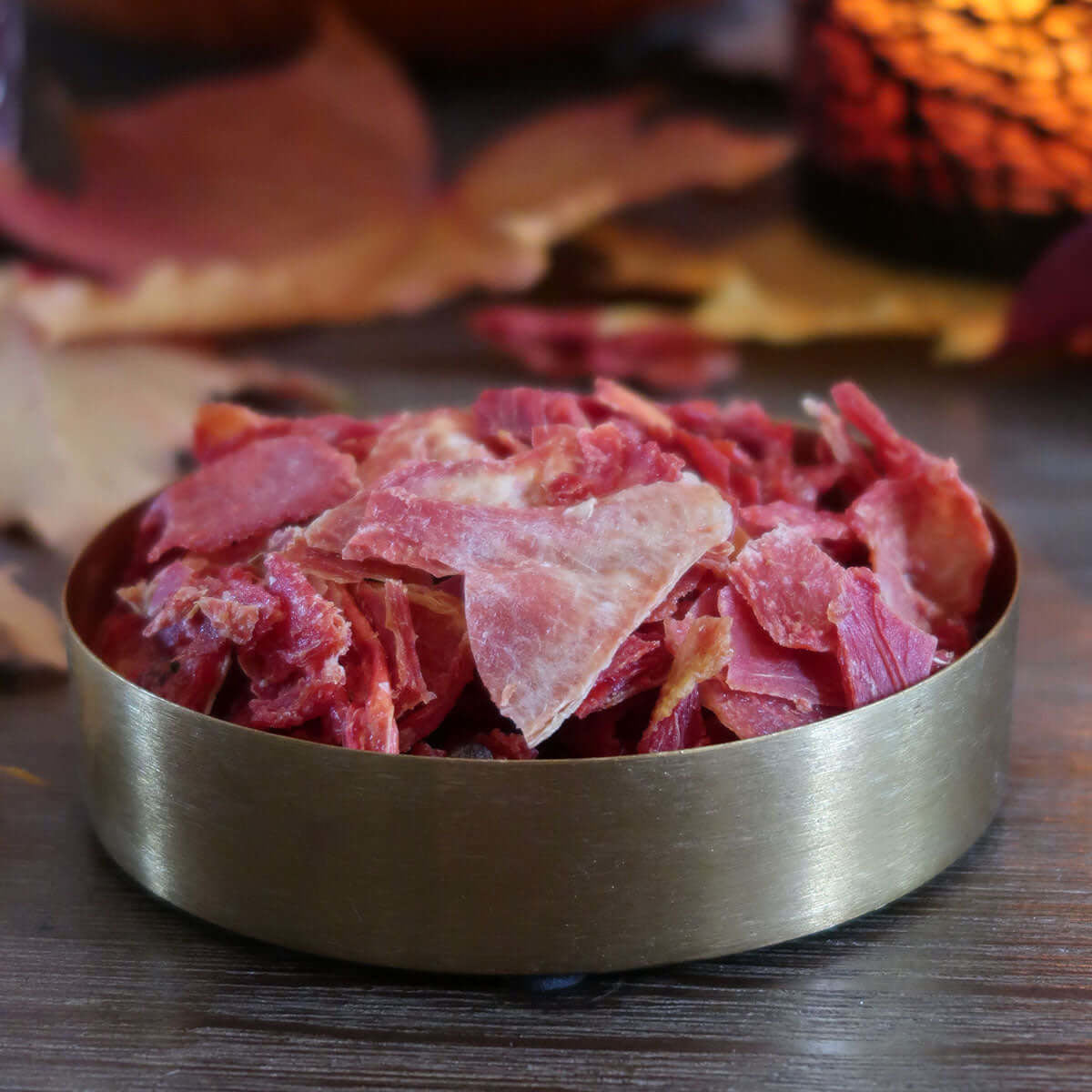 Cha's Organics Watermelon Chips 40g
Enjoy the sweet and fruity taste of sun-ripened, juicy watermelon on the go all year round! With each 40 g bag consisting of 1kg of fresh watermelon, whenever that sweet craving knocks, answer it our Organic Watermelon Chips, free from added sugars, flavours or colors.
Perfect for the whole family!
Ingredients: organic dehydrated watermelon chips
No corn syrup
No sugar added
No dyes
No added flavours
Certified organic
Dairy Free
Gluten free
Non-GMO
This product contains seeds and is not suitable for children under three years of age.
Estimated delivery: between 1-2 days in Ontario/Quebec and 1-4 days Canada-wide