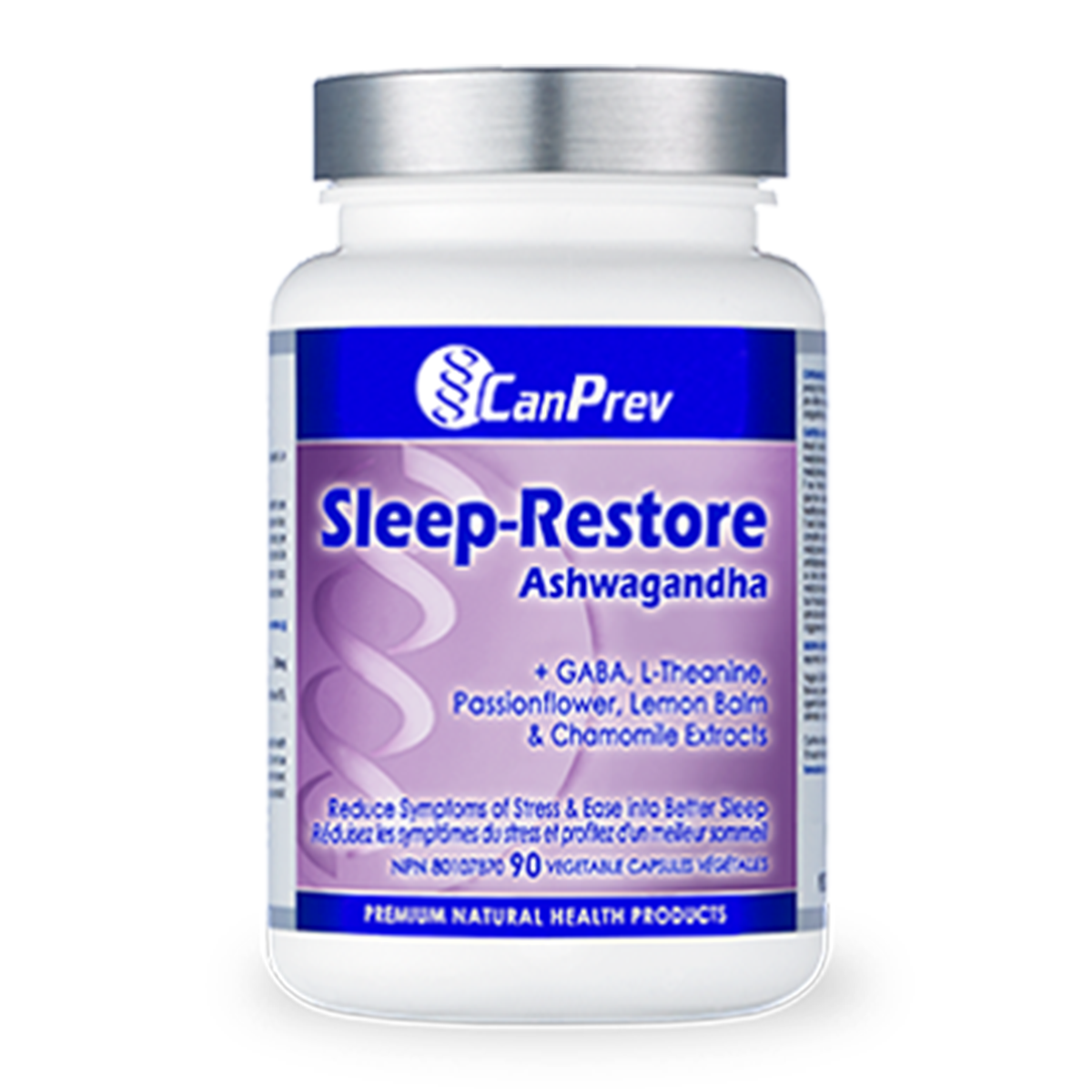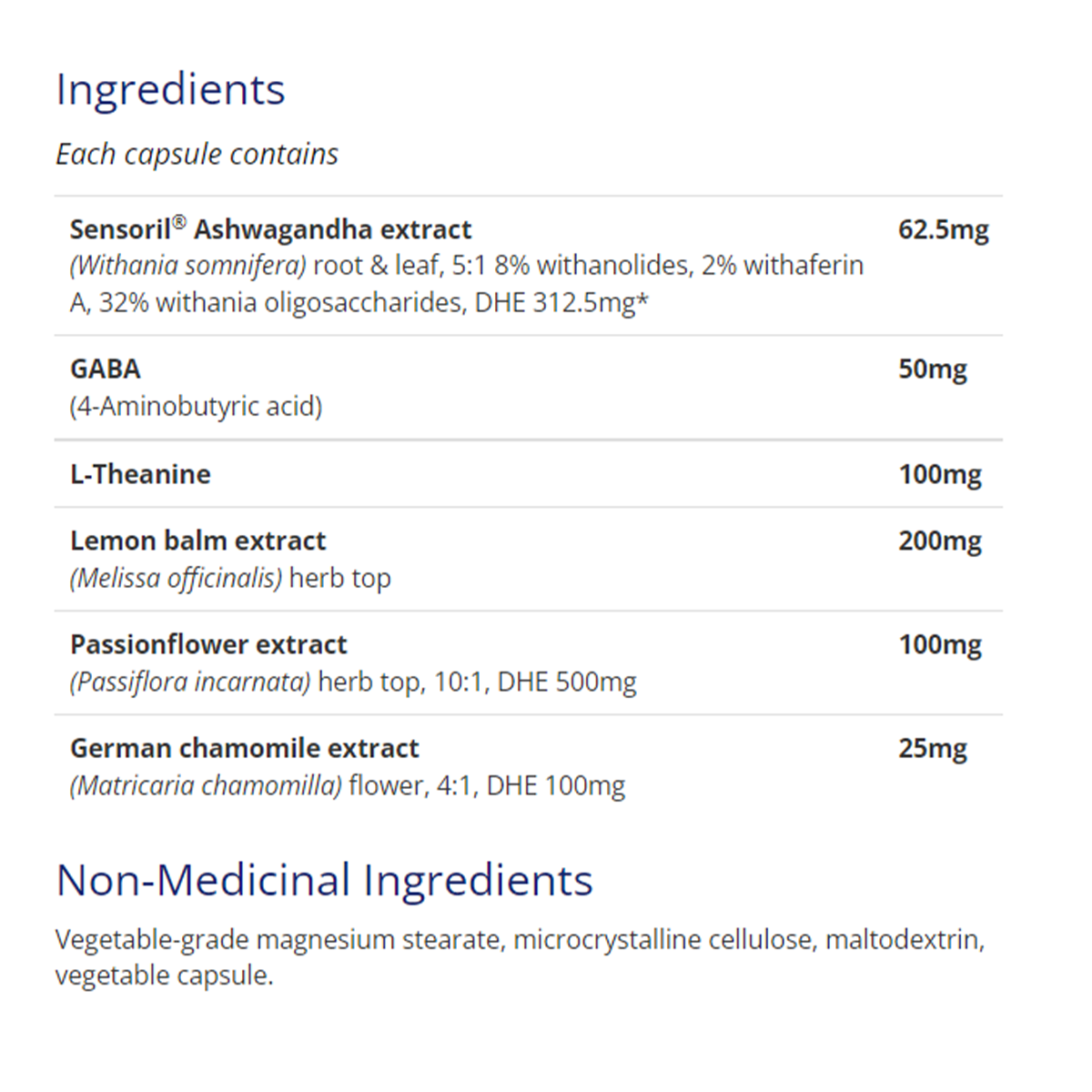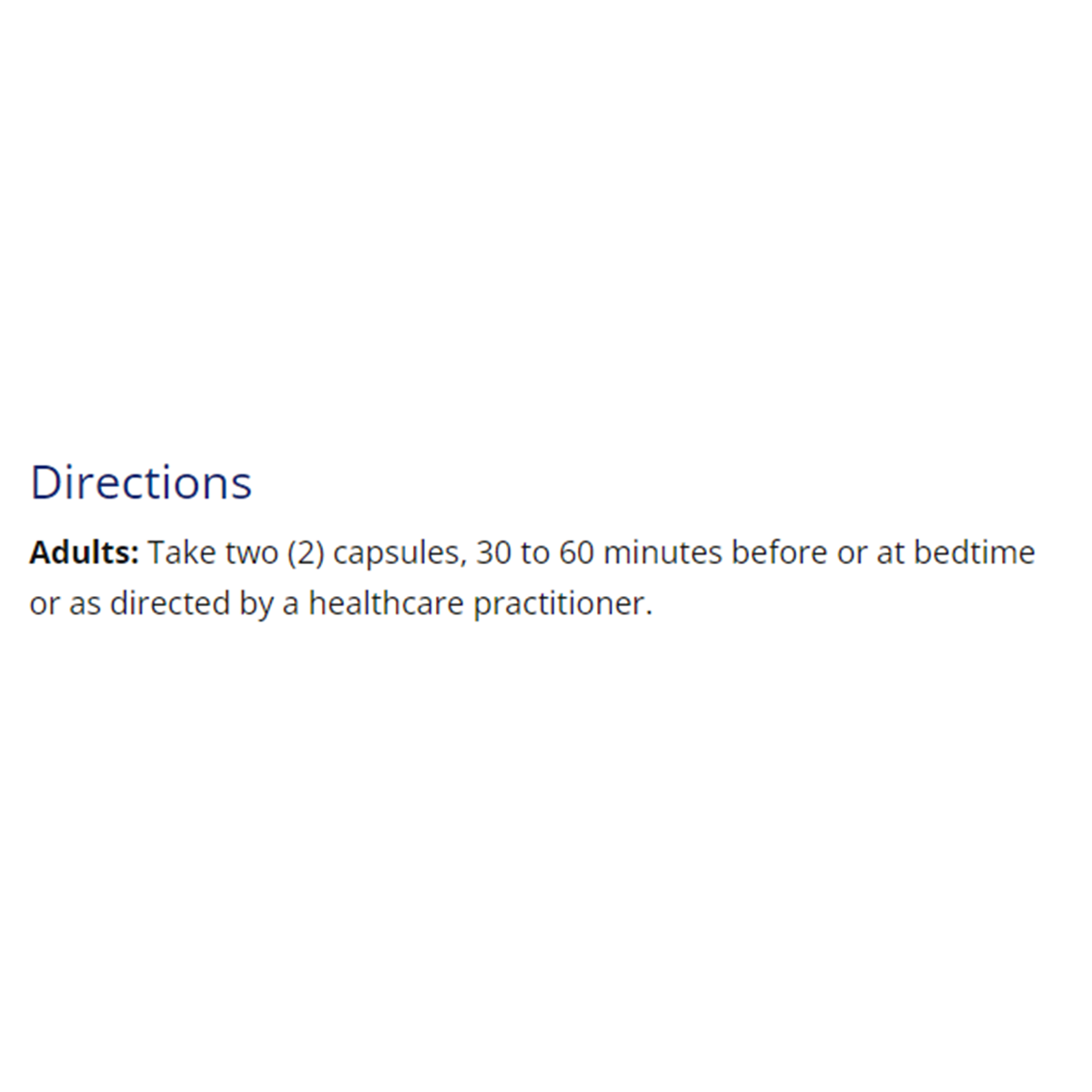 Can Prev Sleep Restore 90 caps
Helps relieve stress that contributes to sleeplessness
Counteracts the impacts of stress hormones
Melatonin-free sleep aid
Ingredients
Sensoril Ashwagandha extract (Withania somnifera) root & leaf, 5:1 8% withanolides, 2% withaferin A, 32% withania oligosaccharides, DHE 312.5mg* 62.5mg GABA (4-Aminobutyric acid) 50mg L-Theanine 100mg Lemon balm (Melissa officinalis) herb top 200mg Passionflower extract (Passiflora incarnata) herb top, 10:1, DHE 500mg 100mg German chamomile extract (Matricaria chamomilla) flower, 4:1, DHE 100mg 25mg Non-Medicinal Ingredients Vegetable-grade magnesium stearate, microcrystalline cellulose, maltodextrin, vegetable capsule.
Recommended Dose: Adults - Take two (2) capsules, 30 to 60 minutes before or at bedtime or as directed by a healthcare practitioner.
Estimated delivery: between 1-2 days in Ontario/Quebec and 1-4 days Canada-wide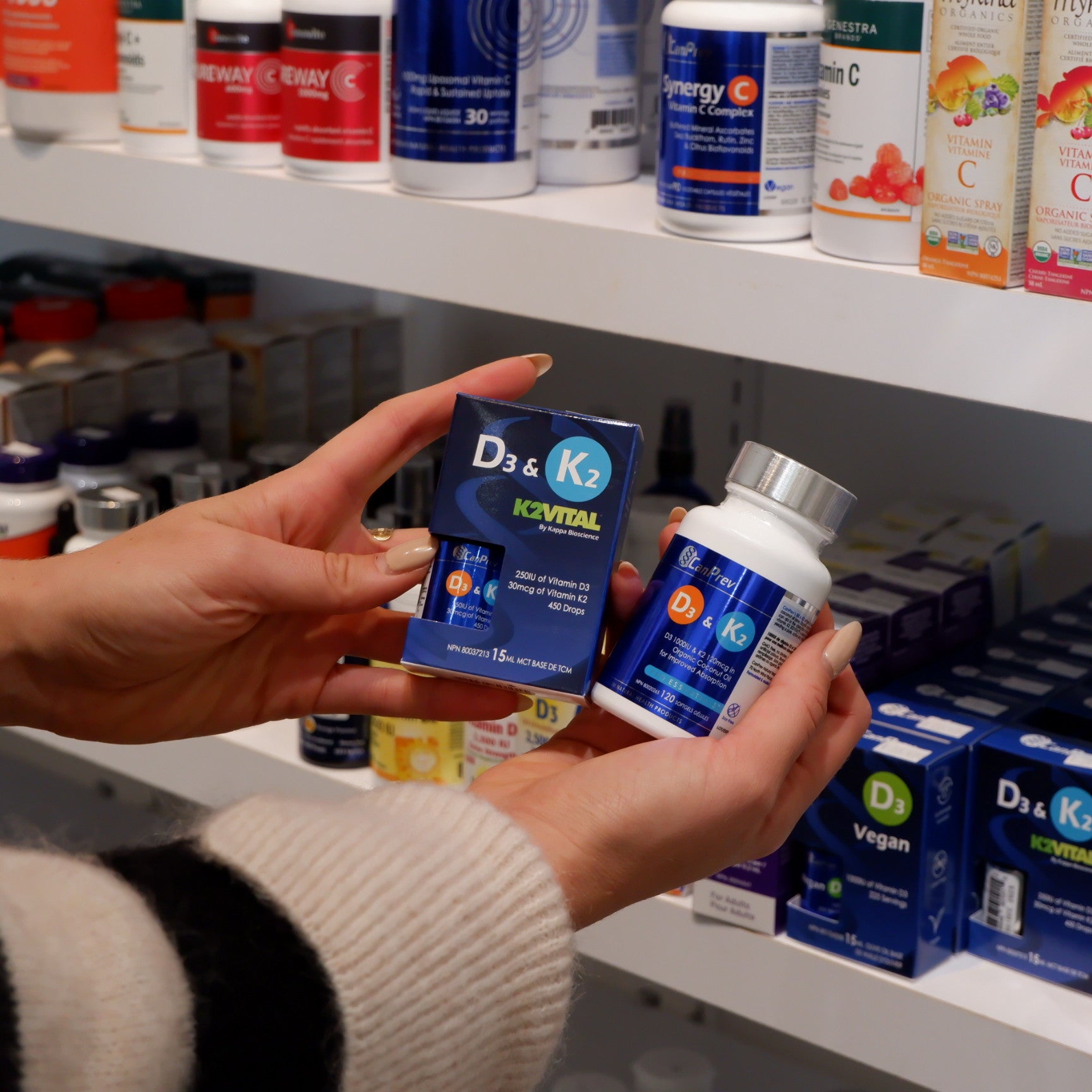 Can Prev
Can Prev was born out of a desire to make natural medicine safe, effective and accessible to everyone. Their Vision is centered around understanding root casuses, so you can find lasting solutions that allow you to live life to the fullest.


Shop Now