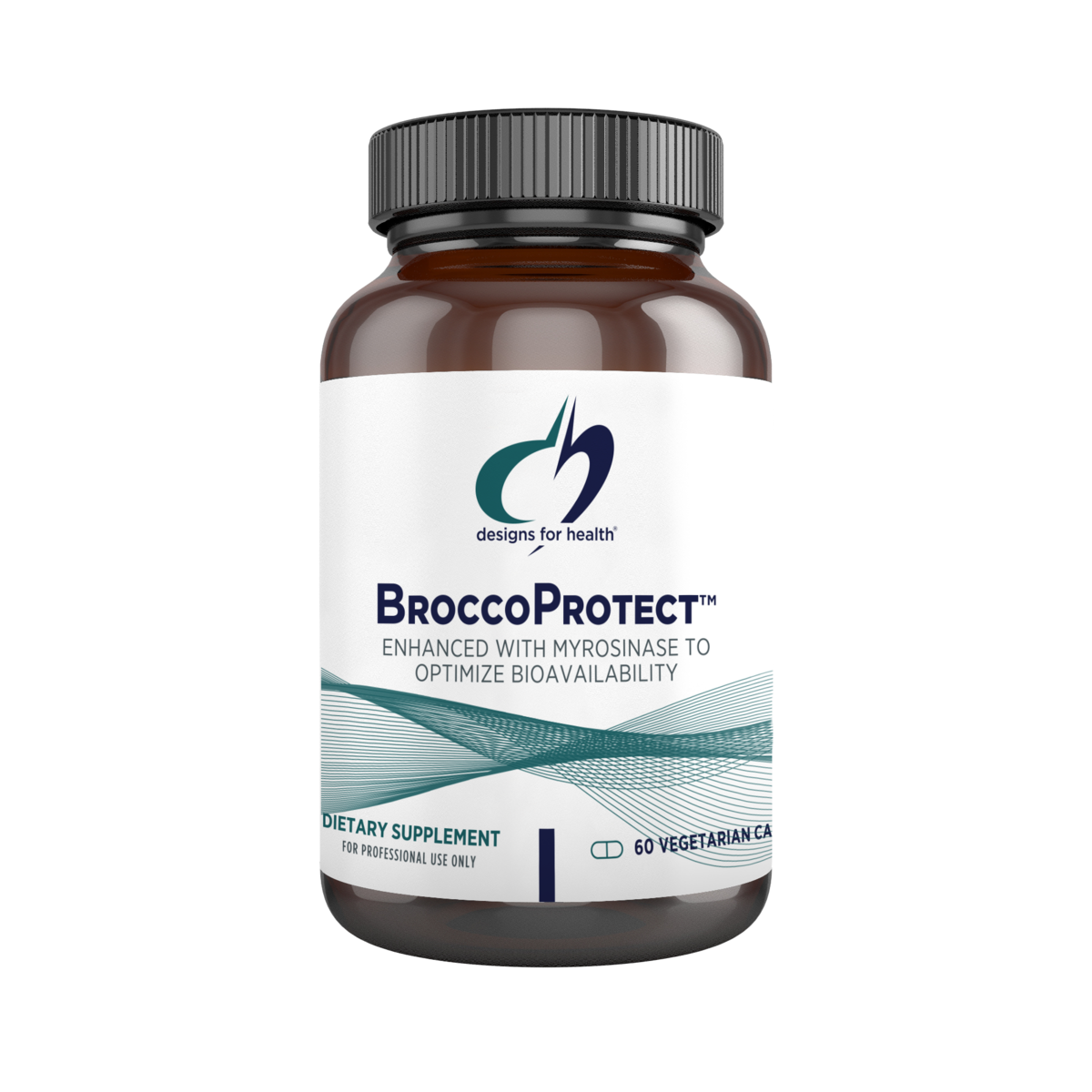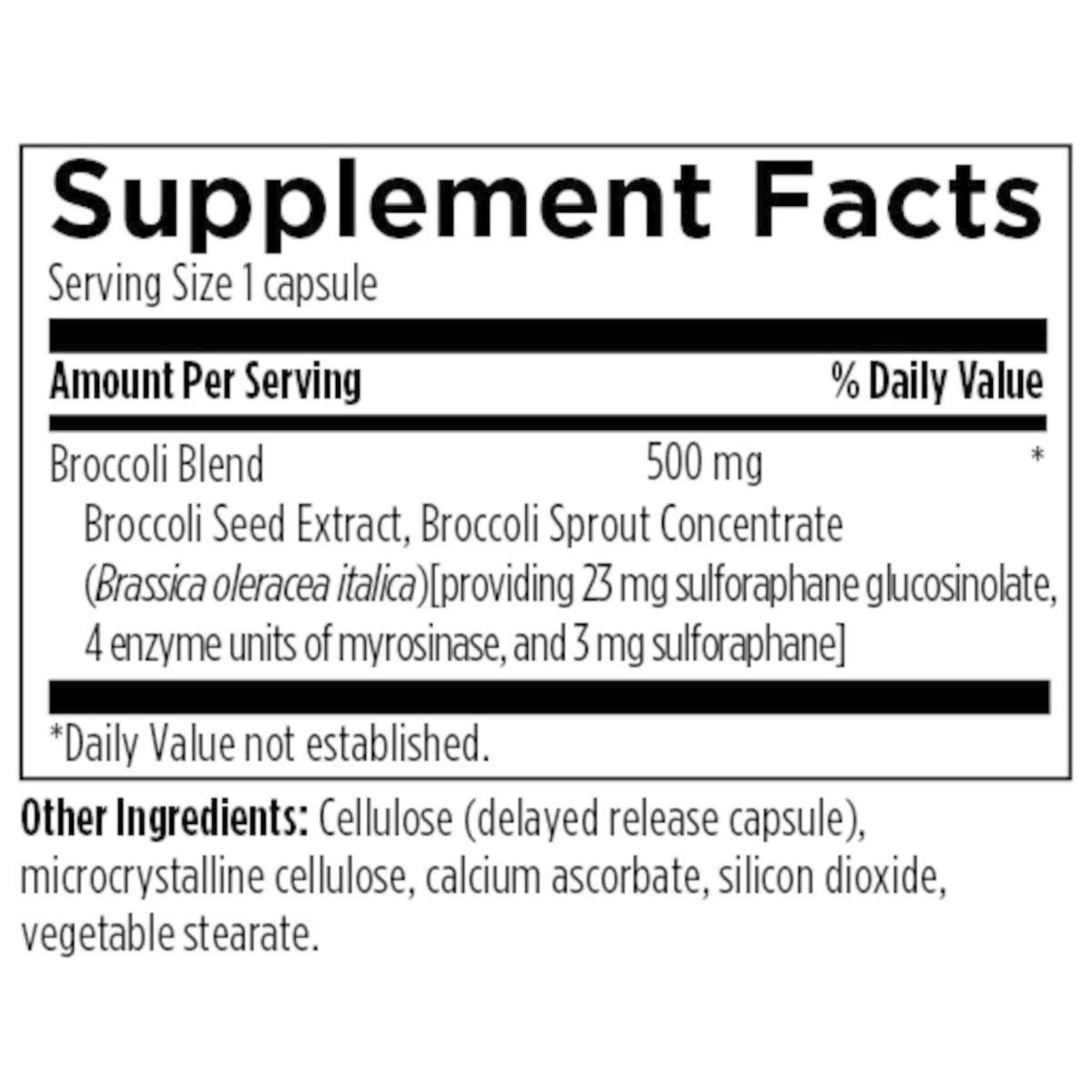 Designs for Health Brocco Protect Broccoli Extract 90 caps
BroccoProtect™ is a synergistic blend of specially cultivated broccoli seed extract and broccoli sprout concentrate, providing sulforaphane glucosinolate and myrosinase enzyme for maximal conversion to broccoli's beneficial compound, sulforaphane. It is offered in a delayed release capsule in order to further optimize this conversion and maximize bioavailability. BroccoProtect™ is designed to help support detoxification, antioxidant status and cellular health, as well as offer cardiovascular and neuronal protection.
Recommended Use:As a dietary supplement, take one capsule per day with a meal, or as directed by your health care practitioner.
Estimated delivery: between 1-2 days in Ontario/Quebec and 1-4 days Canada-wide


Designs For Health
Designs for Health is unmatched in its ability to formulate highly effective synergistic formulas.

Shop Now