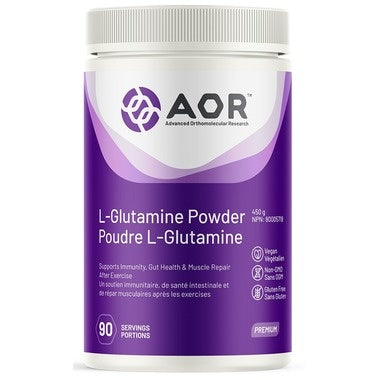 AOR L-Glutamine Powder 454g
L-Glutamine helps support immune and digestive system health after periods of physical stress.L-Glutaminealso helps to assist in muscle cell repair after exercise.
Benefits:
Control stress levels and boost immunity
A conditionally essential amino acid
Vital in stress and illness
Preserves protein synthesis, nitrogen balance and immunity
Directions: Take 5 grams (approx. one teaspoon) in water per day without food, or as directed by a qualified health practitioner.
Estimated delivery: between 1-2 days in Ontario/Quebec and 1-4 days Canada-wide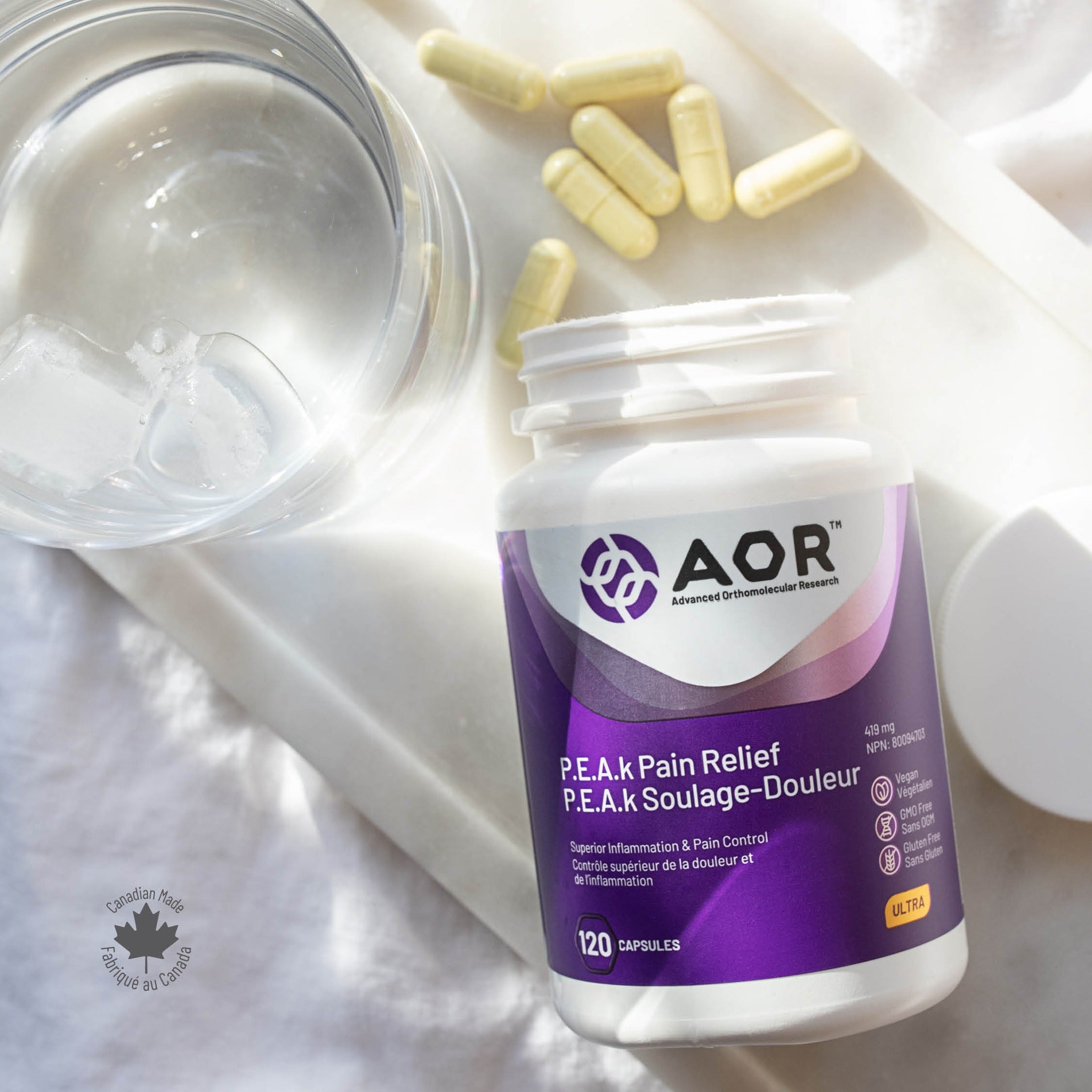 AOR
At AOR, we believe that truth and transparency are the most important values for any organization to uphold. It is through ethical discipline and evidenced-based science that we lead and advance the natural health industry. As visionaries, we seek to catalyze change and challenge conventions through continuous innovation.
Shop Now